Upcoming Verizon 4G phones: release dates
30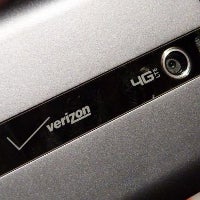 Well, the first LTE smartphone in the US is here. One of the most talked about handsets in the last few months - the
HTC ThunderBolt
- was finally launched on March 17, foreshadowing the beginning of a new, better and faster era in mobile data transfers.
However, if the HTC ThunderBolt is not your cup of tea, and you are waiting for the dual-core 4G Verizon beasts to break their rusty cages and land on Big Red's shelves, or you simply want another LTE phone, you don't have to worry, because we are about to remind you about the expected release dates of the upcoming LTE Verizon devices. And here they are...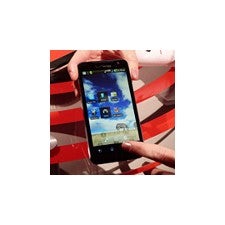 The LG Revolution
- catchy name, eh? This handset may very well live up to its name, as it's scheduled to be the first phone released in the US to support Voice over LTE (our little demonstration
here
).
The VoLTE feature aside, this phone is to offer a 4.3-inch screen, 1GHz Snapdragon MSM8655 processor, two cameras (obviously) and 16GB build-in memory among other goodies. The LG Revolution is rumored to appear in
Q2 of this year
, and truth is, we can't wait.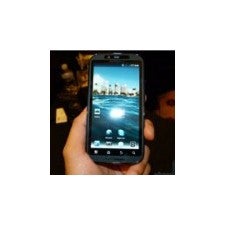 Motorola DROID BIONIC
- quite a few people see the Motorola
DROIDs
as the rock stars of the Android brand, and the next member of this powerful family of phones is... err, quite powerful! The Motorola DROID BIONIC is expected to be the first dual-core LTE handset in the States, and it sports some impressive specs - like a 4.3-inch qHD display, two cameras, 512MB of the desktop-grade DDR2 RAM plus a huge 1930mAh battery. It's officially announced that this handset will appear in
Q2 of 2011
, and it's unofficially speculated it will arrive in the coming weeks.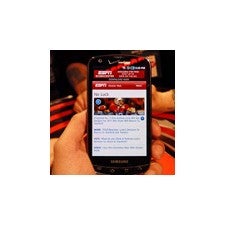 Samsung 4G LTE smartphone
- this handset, which is also known as the Inspiration, Stealth, Stealth V and Droid Charge, will pack a 4.3-inch Super AMOLED Plus display, 1GHz processor and two cameras. Sadly, it's
yet unknown
when the Samsung 4G LTE smartphone (or whatever it will be called when it's finally launched) will see the light of day.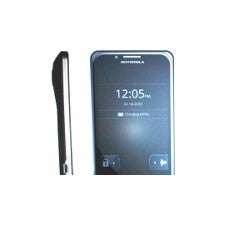 Motorola Targa
- this is the codename of a Moto phone that's said to resemble the mighty Motorola DROID X. Nothing is certain about this handset, except that it will be an LTE-enabled Verizon phone with two cameras. Wild rumors claim this device will have a quad-core processor plus a 13MP/ AF camera, but for now we will take these reports with a large pinch of salt. There is no info about when we might see this one hit the market, but it is expected after the DROID BIONIC, which means it'll probably be served sometime in the
second half of 2011
.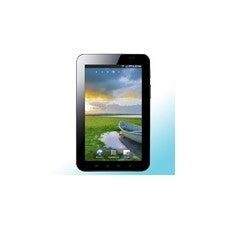 Samsung Galaxy Tab 4G LTE
- we bet Samsung feels good when it puts some "4Gs" and "LTEs" in the names of its devices, so here comes the slightly modified version of the Samsung Galaxy Tab (our review
here
). The only changes between the Samsung Galaxy Tab 4G LTE and the original Galaxy Tab are said to be this LTE thing and the fact its processor is upgraded from 1GHz to 1.2 GHz. Not a single word on Honeycomb, though, which is kind of disappointing. Unfortunately, it's yet
unknown
when we will see this device.
For your viewing pleasure, we prepared a chart showing these upcoming LTE devices plus their expected release dates. Also, in order to be up to date with all Verizon devices that are coming in the next weeks and months, we advise you to visit our
Verizon upcoming phones page
!
Invalid image meta