Unlock your iPhone HTC style with HTCLock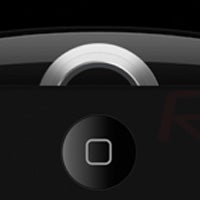 Many will agree that one of the slicker features of Sense is its unlock screen. It's not the most conceptually mind-blowing features, but it works well and is aesthetically pleasing. For those with jailbroken iPhones that would like to experience a HTC style unlock on their devices or just want to switch up the slide to unlock with something else, a new release to the Cydia store makes that possible.
Unfortunately, the current version does not allow you to set your own actions, so you're stuck with unlock, YouTube, Email, and Mobile Safari for now. The good news is it's free. You can grab HTCLock from the BigBoss repository for any version of iOS right now.