UK carrier BT launches a new IoT National Roaming SIM service for businesses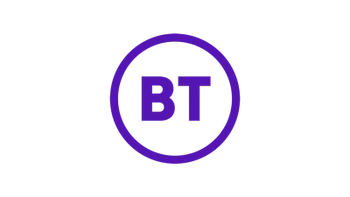 UK carrier BT recently
announced
that it has launched its IoT National Roaming SIMs for businesses, which will keep smart devices connected regardless of where they are in the UK, according to the company. The new SIMs work mainly on EE's network — because EE is a subsidiary of BT — but can also connect to the networks of other UK carriers when necessary, ensuring that data is relayed quickly and reliably wherever you are.
According to BT, its new service will be particularly useful for courier and delivery companies because it will provide delivery workers with reliable and fast network access in any location, regardless of whether they are in a big city or a rural area. Also, delivery drivers will be able to use the new IoT service to access important information in real-time, such as fuel efficiency and changes to delivery schedules.
With BT's new IoT national roaming service, businesses will also have access to a secure management portal, which will let them protect important data and keep an eye on all their smart devices.
BT is offering its new IoT national roaming service at the same price as its pay-as-you-use IoT SIM service, which means businesses using the new IoT SIMs will only pay for the data they use.
BT's new offering sounds great, but if you are a regular user, you probably won't have any use for the carrier's new IoT national roaming service. However, if you are in the market for a new smartphone and a new data plan, you can visit our
best EE phone deals
article, where you can find great deals on some of the best smartphones on the market.