U.S. Judge says no to Apple's request for injunction on Samsung GALAXY Tab 10.1
99+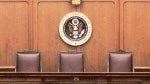 More judicial action was seen Monday in the dispute between Apple and Samsung over the former's claim that the latter infringed on an Apple iPad design patent. Judge Lucy Koh, who is getting as well known in the tech world as Apple CEO Tim Cook,
refused to issue an injunction against the Samsung GALAXY Tab 10.1 that was requested by Apple
. The judge says that she wants to wait for a ruling on the issue from the United States Court of Appeals for the Federal Circuit. Koh had initially rejected Apple's bid for an injunction on the tablet last year, and Apple appealed that ruling.
Last month, the Court of Appeals ruled that Apple could ask for an injunction against the Samsung GALAXY Tab 10.1, but not against any of Samsung's smartphones. Four days after this ruling, Apple refiled its motion for the injunction against the tablet and it is this motion that Judge Koh refused, saying that the Appeals Court
has not issued a "formal mandate" of its findings
. The Judge said that the Appeals Court could decide to "
rehear the matter, alter or amend the opinion or otherwise change the scope of issues that must be addressed on remand
," saying that any injunction she issues now could cause "
confusion
".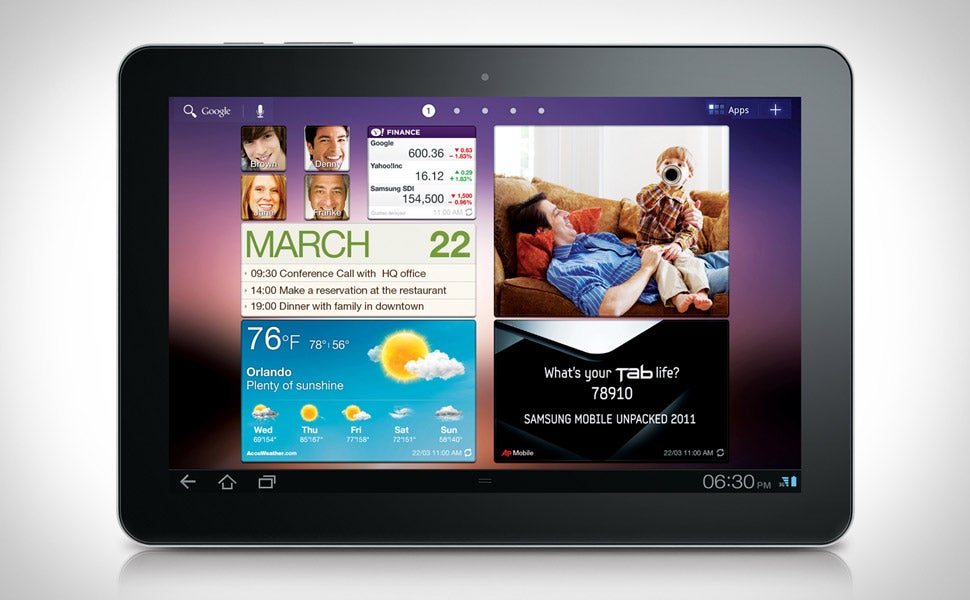 Samsung GALAXY Tab 10.1
Apple tried unsuccessfully to show the judge that there was precedent for her to rule before the appellate court made its decision, citing a 1951 case where a ban was issued by the court
before the Appeals Court made a "formal mandate"
in order to get dangerously mislabeled drugs off the market. Once the "formal mandate" is issued, it seems likely that Apple will get its injunction. Still, it might prove to be a hollow victory for Apple since Samsung has already replaced the Samsung GALAXY Tab 10.1 with the
Samsung GALAXY Tab 2 (10.1)
.
Both Samsung and Apple are battling in court over patent infringements
in 10 different countries
. Last month, the CEOs of both firms got together for two days in an attempt to come to some sort of settlement. The talks
proved to be unsuccessful
.
source:
FOSSPatents