Two Singaporeans try to score iPhone 7 at the airport, get arrested
18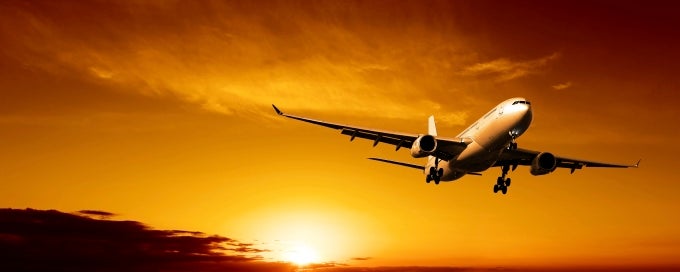 For better or worse, the Singaporeans plan of getting the iPhone 7 at the airport didn't fly
Contributing to the yearly new iPhone release craze, two Singaporeans went and tried to score a new iPhone 7 from the local Changi Airport – which is, presumably, cheaper than queuing up in front of a local shop.
Unfortunately, their plan for action involved buying actual plane tickets without flying, which is considered a crime under the local Protected Areas and Protected Places Act. Now, the two hopefuls risk a fine of up to 1000 Singapore dollars (about $735) and a jail term of up to two years, if they are convicted.
Curiously, there is no official Apple store in Singapore, and most means of acquiring the smartphone are through resellers, online or offline. The first iPhone 7 units that arrived in Singapore sold out in days after their official launch, and customers that pre-ordered are facing delays. And globally, the iPhone 7 Plus,
is an absolute scarcity
, currently not available even in official Apple stores.
source:
BBC