Twitter brings back tweet source labels for iPhone app
2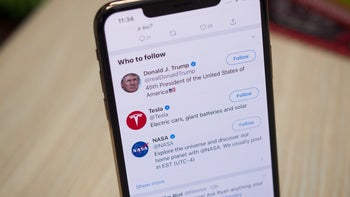 Twitter is
adding new features
to its mobile app all the time, but from time to time, the company decides that some of these new features aren't ready for prime time or simply don't work well in practice.
The tweet source label is making a comeback, Twitter CEO Jack Dorsey
announced recently
. The feature was removed from the iOS app for some reason about six years ago, but is now being brought back probably by popular demand.
The feature allows
Twitter users
to view a tweet's source label when they tap on the tweet. The source label always shows up next to the date and time inside below a tweet and is meant to offer more context about the tweet and its author.
It's yet unclear what made Twitter have a change of heart after so many years, but it's nice that some features that have proven to be useful are being resurrected after a while.
Recommended Stories