Tim Cook officially confirms the existence of Apple's driverless vehicle project
27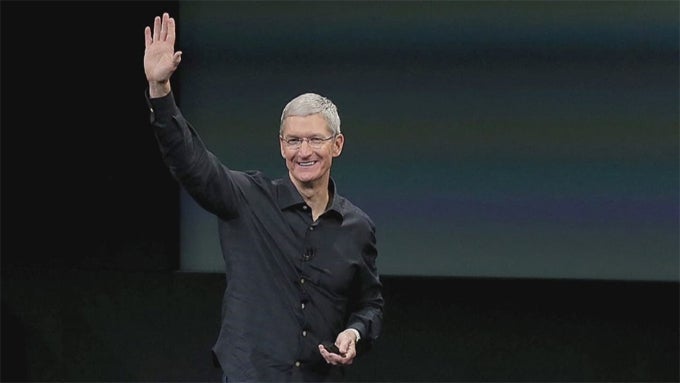 Even though the fact that Apple is working on driverless vehicles has been a public secret
for a couple of years now
, it hasn't actually ever been publicly acknowledged by the company. Until now, that is – in a recent interview with
Bloomberg
, Apple's CEO, Tim Cook, has finally made his company's efforts official.
While Apple's original plans, codenamed
Project Titan
, were to design a complete Apple driverless car, those were shelved a couple of months ago following a downsizing of the 1,000-person team back in October of last year. What's left now are the efforts to build "autonomous systems," which the company sees as "the mother of all AI projects."
But don't take these words as a sign of the robot uprising's imminence, though – the term "artificial intelligence" as used in the tech sector has proven itself to have wildly different connotations from its science fiction origins. So at least in the short term, the fruits of Project Titan's labor should be pretty much what one would expect them to be – software for self-driving cars.
In the long term, however, it could also be used for a variety of other situations which require autonomous systems, though Cook refused to get into more specific territory. Also, the project is still not a sure deal, with a decision on whether to outright scrap it or continue with its development being expected by the end of the year.