"This message will self destruct" feature headed to Facebook Messenger
7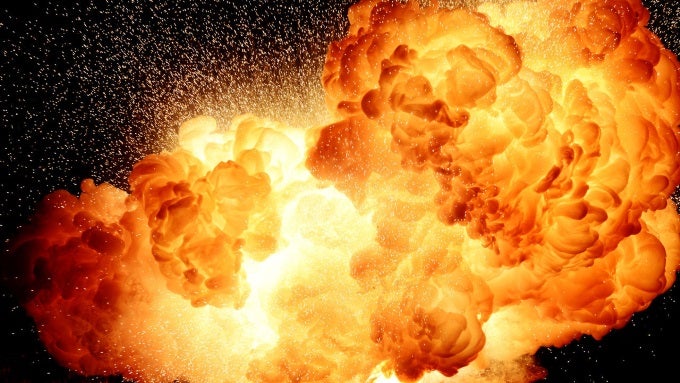 User privacy has been on the minds of technological companies lately. Strangely enough, the one that's all about sharing your life online, Facebook, has been most prolific. Recently, Facebook-owned messaging app WhatsApp
implemented end-to-end encryption
that's switched on by default. It looks like self-destructing messages, another staple of 21st century private online communication, is headed towards Facebook's other big convos app, Messenger.
Additionally, Facebook is developing a "secret chat" feature for Messenger. The existence of traces of code linking to it was reported in March, and the functionality is supposedly available in Messenger for iOS version 67.0, in the form of a hidden feature.
However, the option isn't accessible to regular users. In competing apps such as Telegram, secret chat restricts user to a single device and the communication gets encrypted both ways. With the popularity of privacy-minded messengers rising, it makes sense that Facebook its upgrading its apps with this feature in order to stay competitive.
iOS users aside, both additions should be brought to the Facebook Messenger app for Android and other platforms in the near future.
source:
@iOSAppChanges
via
VentureBeat