This iOS time and date bug could permanently brick your iPhone, iPad or iPod touch
37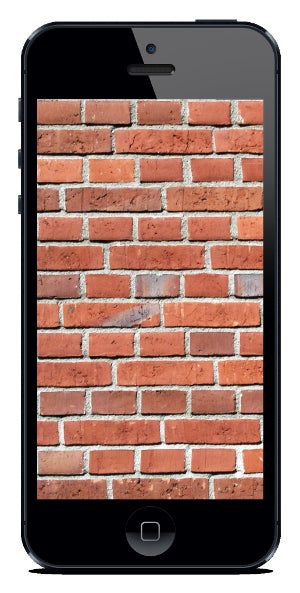 Software bugs occur all of the time, but some pose more of a threat to the security and general wellbeing of our devices than others. Fresh off the back of
the error 53 story
, which revealed that the Apple iPhone can be rendered completely useless if unofficial repairs to the Touch ID component have taken place, a video has surfaced online that apparently shows how a device can be bricked by means of a fairly innocuous software trick.
As seen in the video below and noted by several others apparently affected by the bug, changing the date to January 1st 1970 and rebooting results in a non-functioning handset. After the reboot, the handset can be placed into DFU mode and recognized by iTunes. But even after a restore, it gets caught in a boot loop and cannot be used.
Affected devices are said to be those running a 64-bit processor. Specifically, this includes the
iPhone 5
and newer,
iPad Air
/
iPad mini 2
and up, and the
6th-gen iPod touch
. If your device is older than any of the above, then this bug will not affect your device.
There's nothing to be too alarmed about here, for the bug apparently won't affect you unless you deliberately expose it. It's very likely that your device will cease to function, and you'll probably be forced to take a trip to the Apple Store. Presumably, Apple will be able to repair or replace devices affected by this bug, and above all, we'd expect a fix for this strange issue to manifest itself in the next software update.
Check the video demo of the bug in action below, and let us know of your thoughts via the comments.