This HTC One look-alike comes with a 6.3-inch screen, isn't made by HTC
31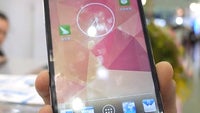 This isn't the first time we have an
HTC One clone brought to our attention
, but it's the first instance of the company's flagship scaled up to such proportions. Meet the Galatab 6.3 (or whatever) – an
HTC One
look-alike with a massive, 6.3-inch touchscreen gracing its front.
Surprisingly, the smartphone doesn't seem that bad, or at least not on paper. It comes with a quad-core processor, 8GB of storage, 8MP main camera, and Android 4.2.2 out of the box. (The genuine HTC One is still on 4.1.2, by the way.) And although it is partially made of plastic, some metallic elements can be seen in its construction as well.
The Galatab 6.3, which was spotted at Computex in Taipei, is likely not available for purchase yet. Chances are it will be cheap once it is out, as the case is with all knock-offs originating from the far east.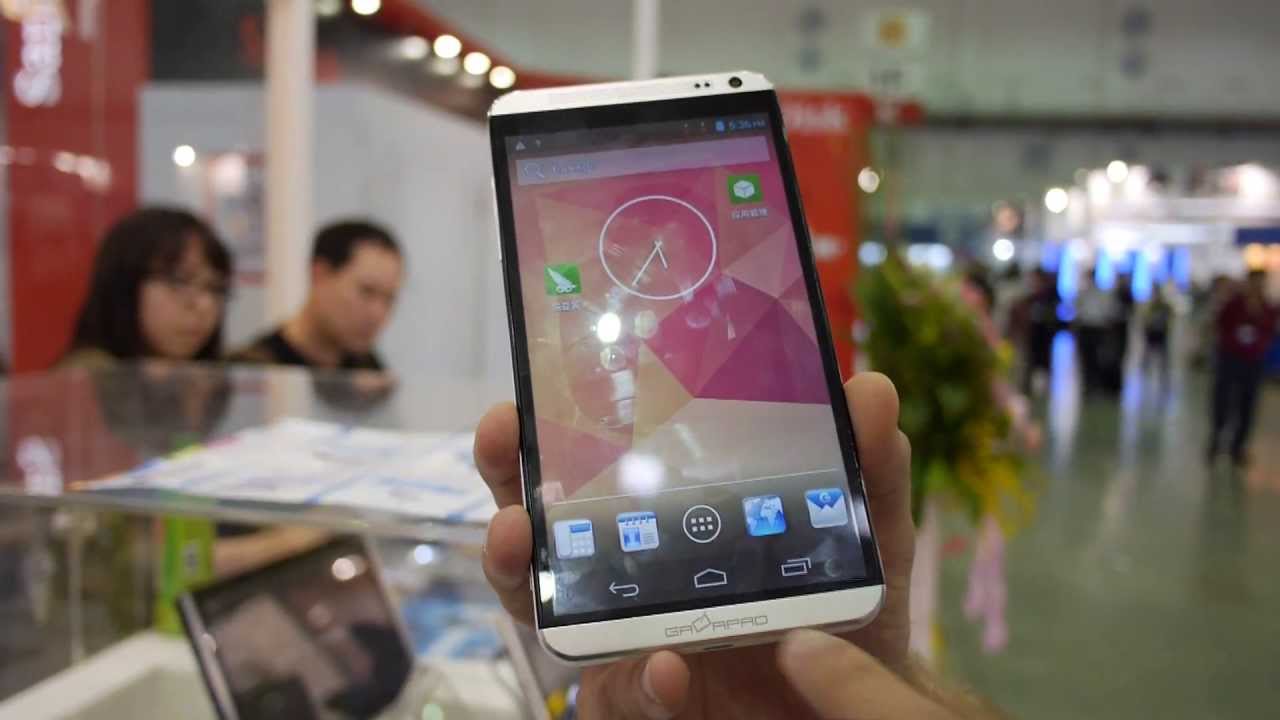 Recommended Stories