These are the first screenshots from Telltale Games' upcoming Game of Thrones graphic adventure
12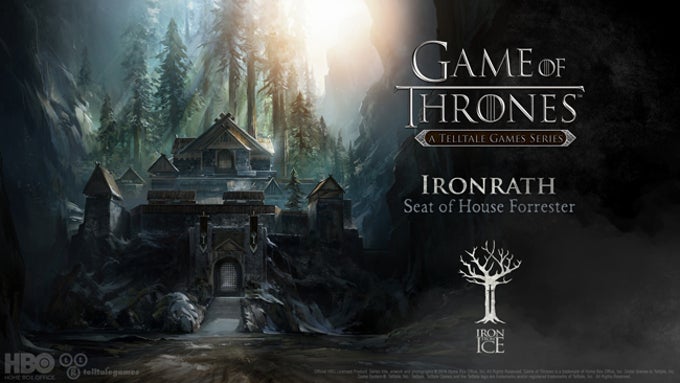 Shy of a week ago, the developer behind The Walking Dead and The Wolf Among Us, Telltale Games, spilled the beans of their upcoming
graphic adventure project - Game of Thrones.
As a result, the plot outline of the game, alongside the first promo images, broke cover. Telltale's Game of Thrones is poised to land on iOS soon and the first screenshots from the graphic adventure just popped up.
As per these first glimpses inside Telltale's upcoming title, a number of well-known characters from HBO's eponymous TV show will make an appearance in the game. We are talking about Tyrion "the Imp" Lannister, his power-hungry sister, Cersei, their brother Jaime the Kingslayer, Margaery Tyrell, and others.
Telltale's Game of Thrones will reveal the tale of the little-known House Forrester, which is situated far in the north of Westeros and is loyal to the Starks of Winterfell. The graphic drama will consist of six episodes, which will allow players to control 5 different characters, all connected to house Forrester. All of them will strive for the survival of their dominion and its place under the Westeros sun.
The game will arrive "soon" on iOS, but we can't say the same for Android - it's currently not in the list of platforms that will eventually get it, which means that Android gamers will probably have to wait a long, long time.
via:
Pocket Gamer