The wayback machine challenge: Name the first 5 apps you ever downloaded
37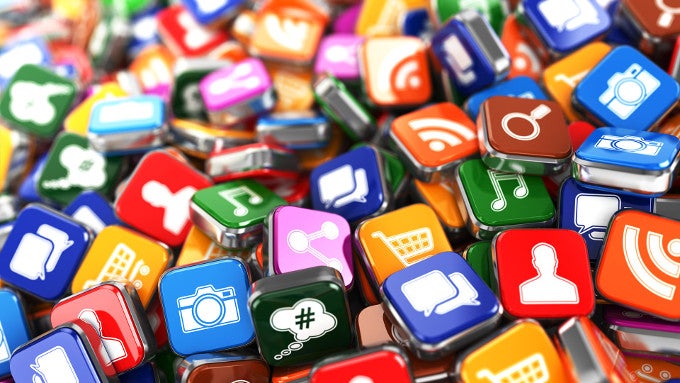 * Due to platform limitations, our 'challenge' today is only truly available for Android users. Apple and Windows users can still participate if they have an elephant's memory.
If you've been hanging around the Android corner for a while now, you'll know just how many apps you've gone through during the years. And with the average person now downloading fewer than a single app per month, according to studies, we thought we'd invite you for a distraction meant to celebrate the apps of old (fart-making-app, we're looking at you!).
Since you probably don't remember what the very first apps you downloaded were (and that's the real fun part), you'll have to go to the Google Play Store and dig until you find it. Don't worry, it's plenty easy and will likely take you less than a minute or so. Here's how:
Play Store > Top-left hamburger menu button > My apps & games > ALL > Scroll like crazy
.
Mine are:
Facebook
Skype
Icy Tower 2
Asphalt 7: Heat
WhatsApp Messenger
What are yours?