The viral TikTok phenomenon claims two more celebrities as Jimmy Fallon, Tony Hawk join the platform
6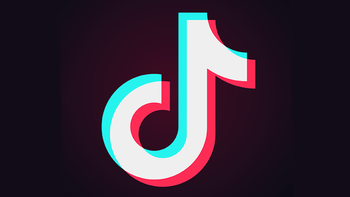 Hey there, fellow kids! TikTok, the Chinese video-sharing app that absorbed popular Musical.ly and has been constantly referred to as the spiritual successor of Vine, is growing more and more popular in the US.
The Verge
reports
that the app is now being downloaded more than 6 million times in the US alone and can be found at the top of most charts. This adds up to a monthly active user-base of over 500 million users globally who share their own videos and "duet" the videos of other users. Music plays a large part in the whole experience, as TIkTok fans have a vast music library at their fingertips and can use the tunes for lip-syncing or whatever their heart desires.
Celebrities like The Tonight Show's Jimmy Fallon and popular skater Tony Hawk have also joined the platform and uploaded their videos, which are now available for, well, remixing and duetting. The motivation for this move is pretty clear - TikTok is where kids these days spent their time as Instagram, Facebook, and Snapchat are slowly losing their "cool" status and street cred to the new phenomenon. And it seems to be doing just well for Fallon - his videos have acclaimed more than 10 million views already.