The honor 5X sports an alluring camera that stands out
10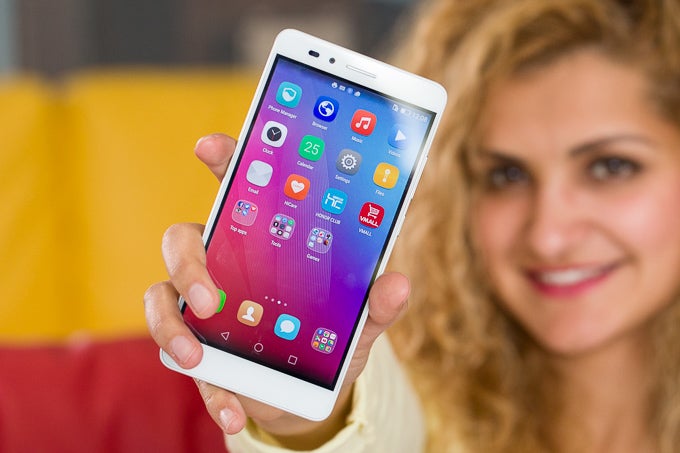 Advertorial by honor: The opinions expressed in this story may not reflect the positions of PhoneArena!
"You don't take a photograph, you make it."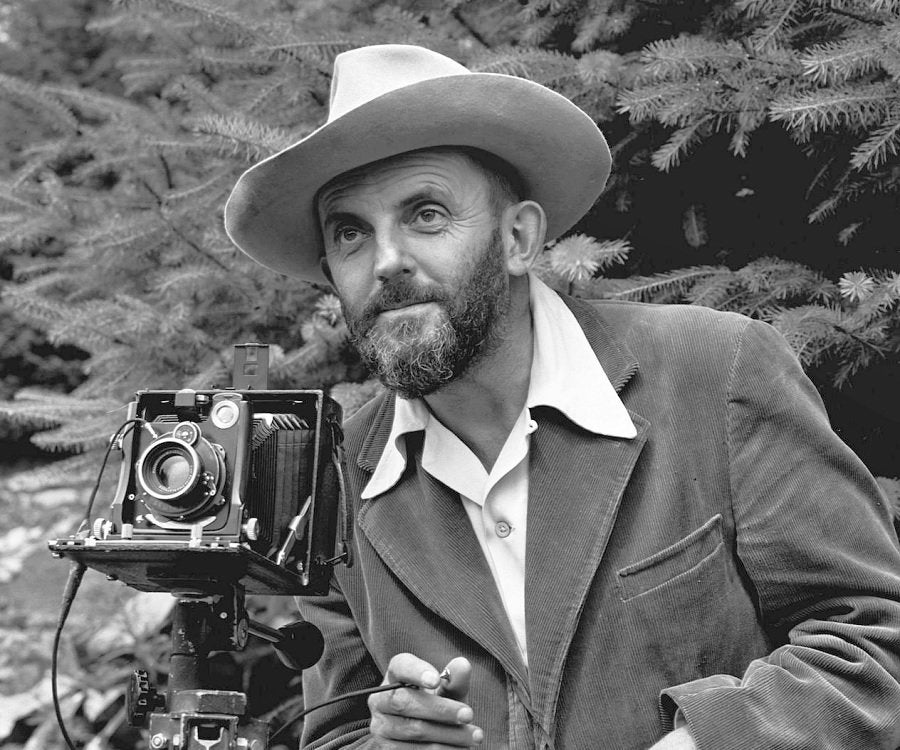 Ansel Adams, 1902-1984
One of the greatest photographers of the last century, Ansel Adams, perfectly captured the true essence of photography with his oft-repeated quote shared above.
True, being always open to learning new stuff, mastering everything you already know, and putting your heart and soul in what you're trying to accomplish is what makes a picture great.
That's pretty much it — you need to be passionate about photography; the ultra-expensive gear and the outworldly Photoshop / Lightroom skills come second and third.
But hey, what does this have in common with the honor 5X, the smartphone featured in the image above? It's simple. You know that the best camera is the one you have with you, right? Well, there are a couple of pretty good reasons why the affordable, $199.99 honor 5X should be the one you have on you all day, every day.

Say cheese!
And why so? Well, for starters, let's cover the basic stuff. There is a 13-megapixel main shooter positioned at the back of the honor 5X. It has a wide-angle 28mm lens that consists of five elements and flaunts an admirable aperture of F2.0. The pixel count is more than enough for most people's day-to-day needs, while the wide aperture ensures commendable performance in low-light scenarios.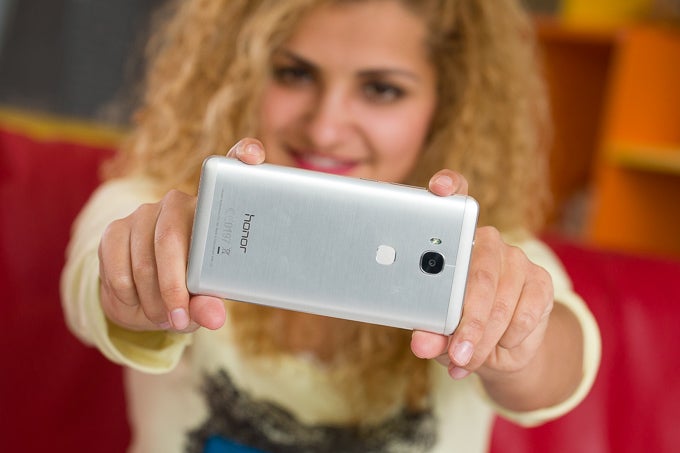 The lens is coated with an anti-reflective layer that allows more light to hit the camera sensor, thus also improving low-light photography. You shouldn't be scared that you might scratch the camera lens, since it's quite scratch-resistant. As an added benefit, it holds virtually no fingerprints.
The clarity of every photo you snap with the honor 5X is ensured by a SmartImage 3.0 image processor, which takes upon the arduous job of ensuring you never experience a loss of detail, regardless of the lighting conditions.
What more could one ask for?

Shooting modes galore

Want to snap a slow-mo video of your beloved Golden Retriever drinking water? The honor 5X has got you covered! That lasagna you ordered looks totally rad and delicious? Cool, just use 'Food mode' and let the likes pour in! Have a penchant for those appealing time-lapse vids? Great, the honor 5X will serve you well!

These are just a few of the numerous shooting modes that the phone comes with. You can never have too many of these, and the honor 5X has a really good arsenal. Other noteworthy ones are ultra-snapshot, watermarks, object tracking, and many others.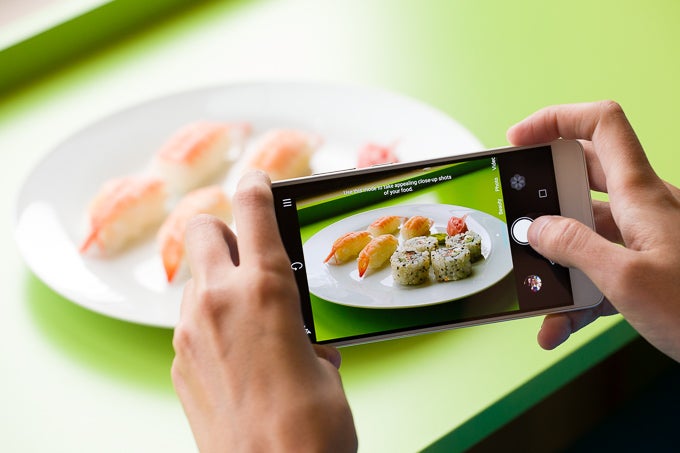 Using the honor 5X's Good Food mode to take an appealing close-up shot of the sushi plate.
Selfie power!
In this day and age, front-facing cameras are as important as the rear ones. The honor 5X does not bring a knife to the gunfight and boasts a 5MP selfie snapper with wide-angle 22mm lens, F2.4 aperture, and large 1.4-micron pixels.
That's a serious selfie setup for each and every one of us, but what about group selfies? Worry not, the camera's 88-degree field of view will fit you and a couple of your friends in the same shot.
Last, but not least, the honor 5X sports a skin-beautifying algorithm for selfie photos, because who wants to show their blemishes and flaws on Instagram? That's right, no one. Additionally, the front cam has a "demist" software filter that further ensures your selfies will be grade A.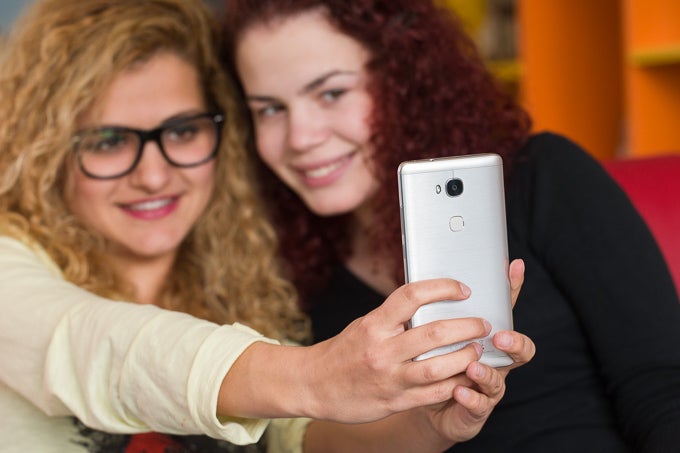 Fingerprint scanner shortcut
Apart from making your phone secure, the fingerprint reader at the back of the honor 5X has yet another compelling feature. You can conveniently take pictures by simply placing your fingertip on it while the camera app is opened.
This works with both the front and rear snappers, ensuring an effortless photography experience. That's certainly a useful feature you might end up loving, too.
By the way, PhoneArena is currently hosting an international giveaway together with honor, thanks to which you can end up being the lucky winner of one of three brand new honor 5X smartphones. Follow the link below for additional information as to how you can get yourself an honor 5X!
About honor
honor is a leading mobile device e-brand under Huawei. In line with its slogan, "for the brave", the brand aims to meet the needs of digital natives through internet-optimized products offering superior user experiences, inspiring action, fostering creativity and empowering the young to achieve their dreams. honor has set itself apart by showcasing its own bravery to do things differently and to usher in the latest technology innovations for its customer.
Click here
to visit honor's website and purchase a honor 5X.