The first two Moto X commercials are out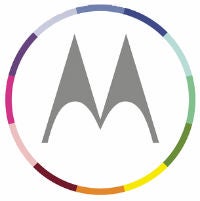 For all of the words that we around here love to write about new pieces of mobile technology, maybe you out there don't feel too much like reading. Well, you're in luck then, because Motorola has already released the first two commercials that will be run for the Moto X. And, as you would probably expect, the ads cover two of the features of which Motorola is very proud: Touchless Controls and the quick-start camera.
Of course, you'll see some of the other features slipped in there as well, like the option to take a picture by tapping anywhere on the screen, because speed sometimes counts when trying to capture that perfect moment. Active Display shows up for a second in the touchless controls video, but it just shows the clock and no notifications. And, the array of color options look to be the standard outro that we should expect for Moto X commercials.