The Xiaomi Mi 5s might feature Qualcomm's ultrasonic fingerprint sensor technology
6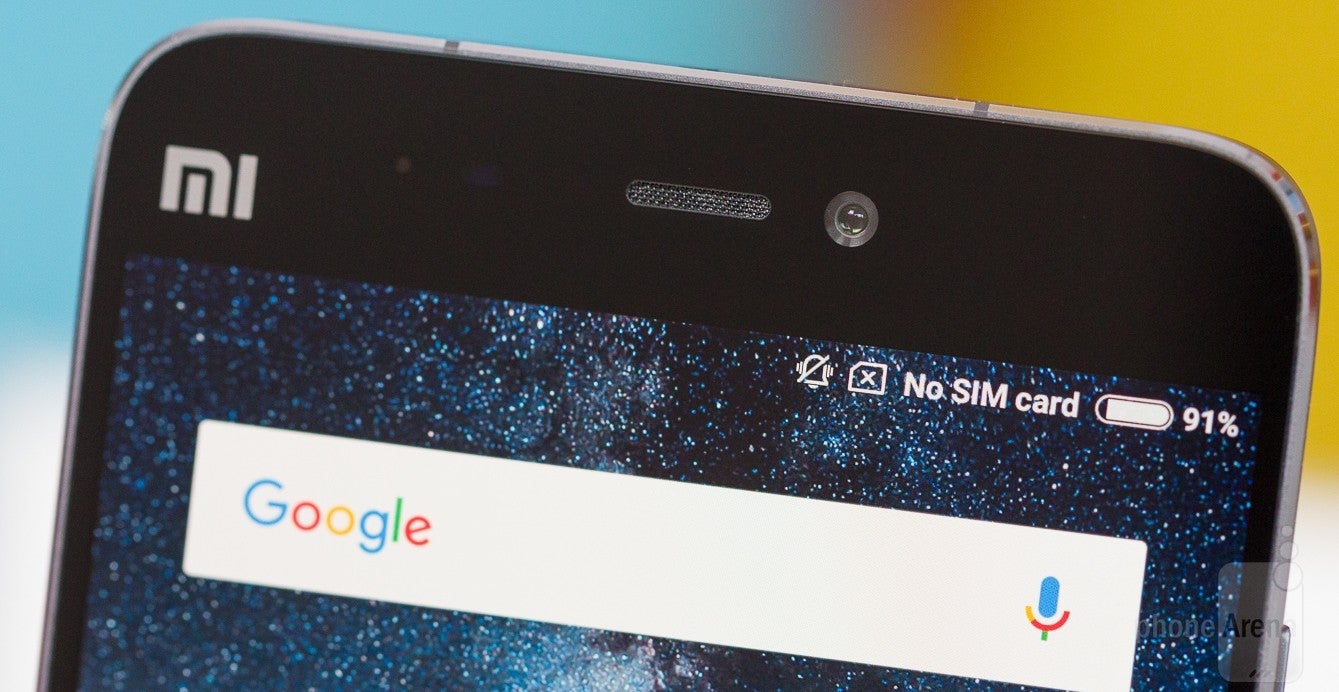 Apparently, a director of Chinese studies at analyst powerhouse IHS took to an Asian social network to announce that the upcoming Xiaomi Mi 5s will feature Qualcomm's Sense ID ultrasonic fingerprint technology. It's an innovative solution which recognizes the user's fingerprint using ultrasonic waves to scan and build a 3D model of it.
An advantage of the sensor is that it works through different materials, such as steel, sapphire, glass, and some plastics, which lets it function almost anywhere on the device's surface. Allegedly, this will let Xiaomi position the fingerprint scanner under the phone's glass front panel, possibly letting users touch the screen anywhere to unlock their device. Interesting!
Reportedly, the Xiaomi Mi 5s runs on Qualcomm's latest Snapdragon 821 chipset and boasts 6GB of RAM, in addition to a rumored dual camera setup (made by Samsung) and a pressure-sensitive display. It's shaping up as one of the most technologically advanced smartphones of 2016's second half, and despite it being an Asian launch, we're keeping our ears open for an eventual announcement date. As for Qualcomm's Sense ID, you can learn a bit more about it from the video below.