The Xiaomi Mi 5s Plus is the first to use Qualcomm's Clear Sight dual camera technology
22
Building a Snapdragon 821-powered smartphone is great, according to Xiaomi which shared some insider info on how Qualcomm's cutting-edge processor has helped them realize the Xiaomi Mi 5s Plus. In addition to touting the chipset's speed, power savings, and performance advantages, Xiaomi explained how Qualcomm's Clear Sight platform for dual camera support has contributed to the smartphone's photography prowess.
The Mi 5s Plus happens to be the first smartphone that utilizes the platform which Qualcomm markets as a read-to-go solution for manufacturers wishing to equip their devices with a dual camera setup. Clear Sight is designed to output photos with better dynamic range, enhanced detail, and less noise in low light scenarios by taking advantage of the two cameras – one color and one monochromatic (black & white).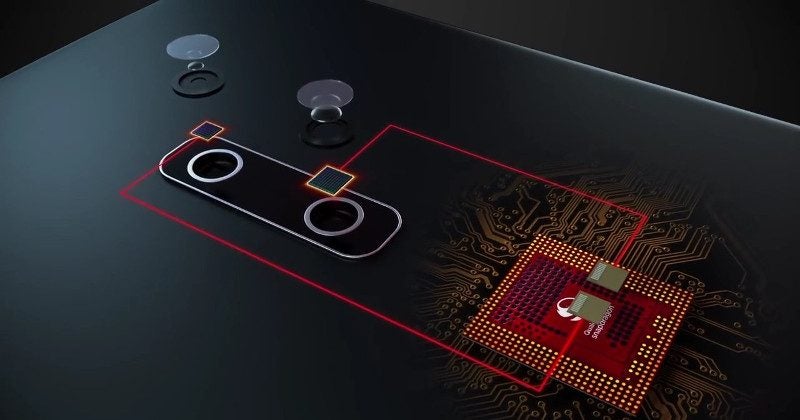 Qualcomm wanted to make it easy for its customers to incorporate dual camera setups
The latter is able to absorb more light, bringing more detail and less noise. Taking photos from both cameras, the smartphone uses Qualcomm's Clear Sight fusion algorithm to merge the two images, thereby enhancing detail and decreasing noise.
Interestingly, the Xiaomi Mi 5s Plus has identical camera sensors, but one has its top layer's color filter removed – therefore, it's unable to capture color, but its light absorbtion ability increases three times as a result. According to Xiaomi, black and white photos taken without the color filter have much better contrast, less noise, and improved sharpness. When color information from the other photo is merged, the final image is enhanced as a result.
The Clear Sight module itself is fully integrated, containing two Sony cameras and additional computational low light imaging algorithms ran by Qualcomm's Spectra image signal processors. They are designed to take photos at the exact same time and merge them instantaneously.
Recommended Stories