The Essential Phone is getting a headphone jack by way of a magnetic add-on
10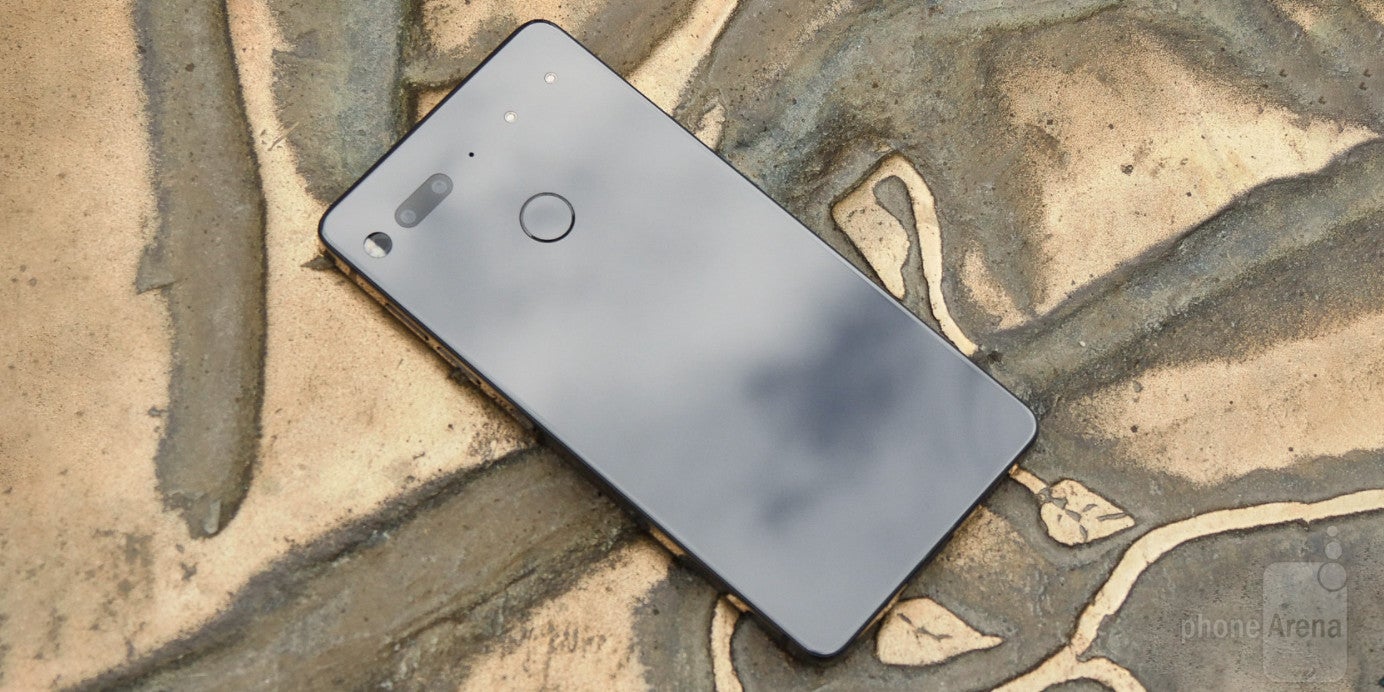 Andy Rubin's
Essential Phone
continues the trend of abandonment 3.5mm headphone jack, as it is apparently not an essential feature anymore. But puns aside, the jack is actually coming to the bezel-less phone in the form of a modular add-on! How exciting is that?
Okay, it won't actually be the jack by itself in some sort of a tiny, magnetic clip-on, it will instead be a part of a larger, dedicated hi-fi module for the phone, which could be a neat addition for audiophiles.
"We are working literally around the clock around the globe to get your awesome new things ready,"
said the father of Android during a Reddit AMA. Another Essential employee further clarified during the AMA that
"our head of architecture is in Asia right now getting our high-end audio accessory super dialed. He graciously called me at 3AM today so we could talk about some specifics for our design."
Let's hope that the hi-fi module doesn't get "super dialed" like the
Essential Phone's camera
, which by the way is going get fixed, Rubin claims. Supposedly. To some extent. By pushing out software updates...
But back to the 3.5mm headphone jack, Rubin claims it was omitted from the Essential Phone to begin with, because it was
"too big"
and its inclusion would have resulted in a device with a
"huge chin"
and a
"10 percent"
decrease in battery life.
If you want to check out the entire AMA, follow the source link below.