The 2016 Moto E tipped to be a rebranded Lenovo Vibe C2 - multiple renders, specs unearthed
6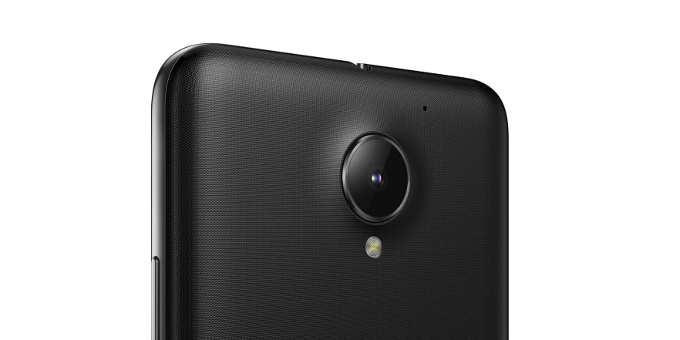 So far in 2016, we've already witnessed the arrival of the Moto G4 and G4 Plus, as well as the Moto Z and Moto Z Force, but there's still one glaring hole that needs to be filled. We are talking about a new member of the Moto E family, of course, a lineup that has been historically strong in the entry-level tier. Both the Moto E and the Moto E (2015) boasted lots of bounce for the ounce, so we have some high expectations for this year's rendition.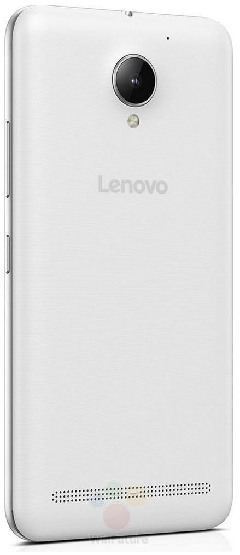 Rumors claim that Lenovo is indeed set to release a third-gen Moto E, but this one might be a rebranded Lenovo Vibe C2. We heard this will be the case for Europe, but we've got no idea if this will be the case with the rest of the major markets. It will likely be introduced as the Vibe C2 at least in China, and possibly other markets in the ASEAN region.
Back to the Vibe C2, it's believed to arrive in two flavors, similar to the two other Moto pairs. What makes us think so? Two distinct model numbers have been spotted, namely XT1700 and XT1706, which are quite similar to the model numbers of the past Moto E phones (XT1021, XT1527, XT1511, XT15015, and XT1524).
As far as the specs of the Vibe C2/Moto E go, here's what we know so far. It will most likely be a 5" handset with a 720 x 1280-pixel display. A MediaTek MT6735P chipset and 1GB of RAM will likely power the whole shebang. There will be an 8MP rear and 5MP front cameras, a 2,750mAh battery, 8 and 16GB storage versions with zero clue if a microSD card slot will be aboard. There's a microUSB port at the bottom.
Yet, the most important bit of info - the handset will likely arrive with LTE support - previously, Motorola used to launch a dedicated LTE-enabled version of its Moto E handsets later on, but Lenovo could be going all out with its take on the affordable device. Nice.
Oh, and did we mention that we have a trove of press renders for you to carefully inspect and ogle at? You can check them out below:
Recommended Stories