That's all, folks!
42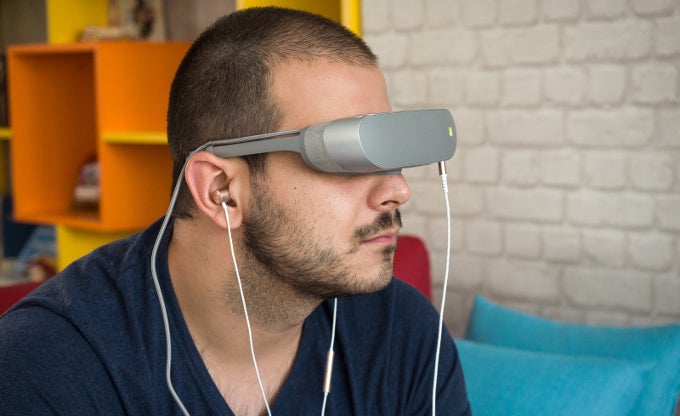 I was a smartphone laggard. I had already built my own gaming PC rig, knew a ton about computers and the general tech industry, but my first real smartphone—a Nexus 4—only arrived in the beginning of February 2013, because Google sucked at distribution back then, and I was still attending college in the UK where these weren't available. Up to that point, I was making use of a Nokia E72, which did nothing to steer my interest towards this 'new' (in my mind) industry. My Nexus 4 suffered through many of my first attempts at modding, at one point being forced to boot into a custom Android ROM that was really four different custom ROMs bundled together. Sacrilege, some would say. I'd agree.
Fresh out of uni, I chanced upon a job listing for PhoneArena. Up to that point, I don't think I had even visited the site, though my memory might be failing me here. I had no experience in writing, my degree had nothing to do with journalism, and I wasn't really expecting a whole lot out of the job. In fact, I distinctly remember it being the first job listing I saw up to that moment, and it was about 10 minutes away from de-activating because it was getting too old and up for automatic deletion. Long story short, I started at the PhoneArena offices in the middle of 2013 and have been reporting on mobile stuff and getting to test out pretty much every single consequential smartphone out there since. It's been one hell of a ride. And I've never felt sorry for working alongside the great team here even for a second. And I never will. But now it's time for me to move on.
The transition for me has so far been bittersweet. Just the other day, I was drinking beer at the beach with friends, whilst simultaneously stalking Ray's liveblog of Apple's event. In case you're wondering, I'll be getting the iPhone 7, as my trusty Xiaomi Mi3 is just no longer up to my requirements. The point is, I've learnt a ton here, and I've made great friends here—and though my colleagues are nerdy as hell and at times overly introverted, I'll be damned if I ever let them go.
As for you, dear reader, I hope I've managed to help with your understanding of the deceptively arduous craft of smartphone building. I'll get laughed out by any other crowd for even associating words such as sublime in the context of an inanimate object, but you bunch have provided the required audience—a place where geeks can get together and discuss geeky things. And for that, I'm thankful.