Thanks, Google... for improving iPhone Live Photos
25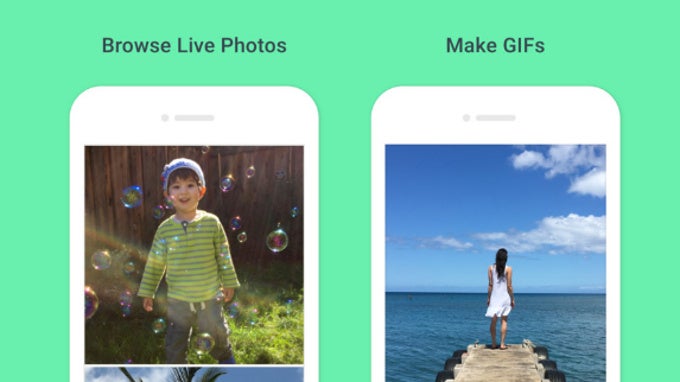 The cool Live Photos iPhone camera feature that allows you to automatically capture a small video with every photo, a way to add more context and emotion to a still image, was introduced nearly a year and a half ago with the iPhone 6s. Apple has refined it and worked to support Live Photos in both Facebook and Google Photos, but in the recent months, the company has not added any meaningful innovation to Live Photos.
Thankfully, good guy Google, the number one Apple rival in the mobile operating system wars, seems hard at work to improve and perfect the Live Photos concept via its Motion Stills for iPhone. The app that allows you to easily save and export Live Photos as GIFs that you can universally share, has now added the feature to customize the moment of time when the Live Photo starts via an easy to use slider. This is great: those who have used Live Photos know the feeling of that one wrong moment that gets captured in a Live Photo every once in a while, and that you just cannot skip. Well, this is possible now.
Motion Stills will also automatically trim those frames towards the end of the video when you already start to remove the phone from the photo and place it in your pocket. Other improvements to the app include better color depth, smoother stabilization and export for loops in native Apple formats. Put simply, it fixes a lot of wrongs and adds a ton of cool features. Being made by Google, the app is fast and stable, ad-free and awesome. You can check it out right below.
Now, if only Google worked as hard on actually bringing such a feature to Android phones...