Test photo snapped with the Moto X surfaces
13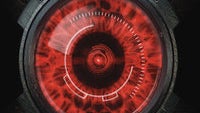 At this point we wouldn't blame you if you thought we're being taken advantage of by a controlled leaking effort by Motorola with a clear intent of creating craze and hype about the Moto X along with the next line of DROIDs – the leaks are just non-stop. Regardless, we can't possibly let you miss out on yet another delicious snippet.
Conspiracy or not,
@evleaks
has once again delivered on his promise of, well – leaks. Waste no more time and head straight for the gallery for the latest nugget – this time,
a supposed test photo snapped with the Moto X's so called 'ClearPixel' shooter
. Snapped through what appears to be a window of a building, it could be the reason for the seemingly warm colors. That, or some kind of a custom filter. Regardless, we wouldn't dare give a final verdict on the camera until we get a proper hands-on.
We may be repeating ourselves, but keep in mind there are no guarantees this is authentic.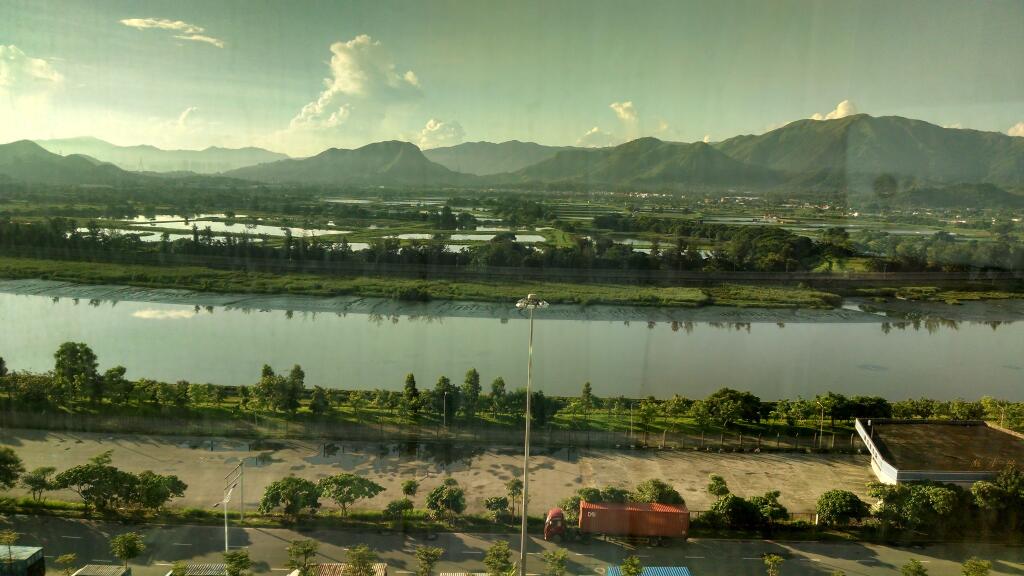 Moto X-snapped test photo