Teardown of Google Play Store v8.4 hints at audio books, auto-updating system apps, more
2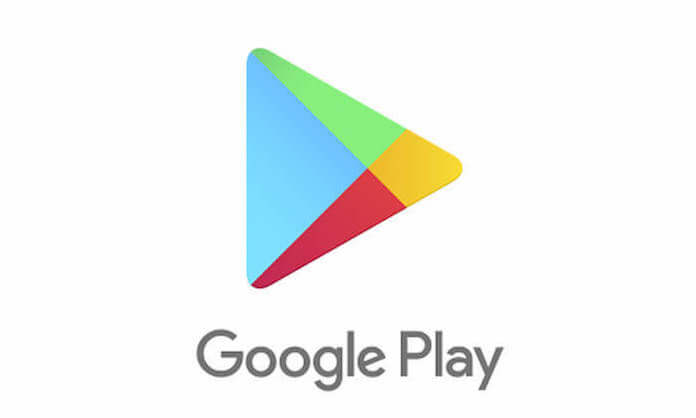 A recent teardown of the latest Google Play Store APK (version 8.4) is hinting that audiobooks could be coming soon to Google's large software repository, which always has tons of apps, movies, music tracks, and e-books. That's yet another step in Google's quest of making the Play Store a one-stop shop for all the kinds of media content you might possibly think of.
The unearthed code is rather sparse and gives no hints as to what app will be used to blay the audio books, but we bet that either Play Music or Play Books will have the honors. As usual with teardowns, there's no way of telling when a rumored feature is coming along if it's coming at all, so don't hold your breath too much.
Another hinted improvement of the Play Store hints at revamped Play Store notifications that would inform the users for new critical updates, hotfixes, and change logs for the apps they have installed. These are not expected to function like your regular push notifications, but will be much closer to 'push alerts' of sorts.
Another change that's likely coming is auto-updating of system apps. Supposedly, all of Google's apps will considered system and will automatically receive any new updates.
Finally, large apps that you download might not urge you to connect to a Wi-Fi network but will start downloading resources right away, even if you're on your precious LTE data. That's an odd change that will likely cause some vocal uproar after many unaware users go through their data allowance in a heartbeat, thus we are rather skeptic that Google will make things roll this way.