Tales from open office land: staff keeps smashing into the glass walls of the new Apple Park HQ
18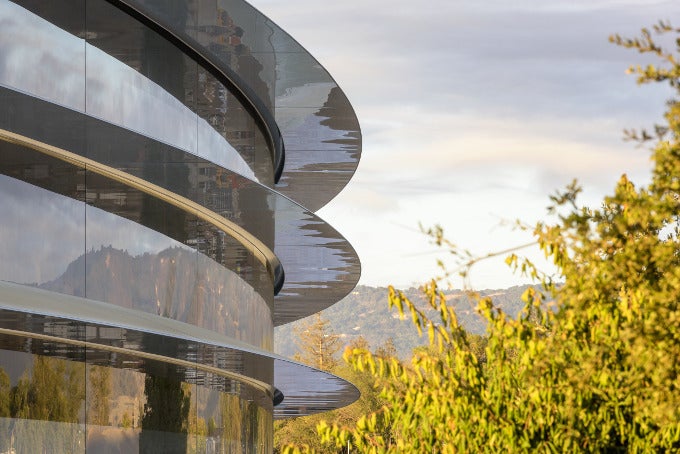 The open office environment that is all the rage these days is supposed to encourage transparency and collaboration, and keeps being propagated despite multiple studies that prove the contrary. It seems that said transparency has been taken to new heights in the new Apple Park all-glass HQ, dubbed the Spaceship.
According to Apple's chief designer Jony Ive, "
while it is a technical marvel to make glass at this scale, that's not the achievement. The achievement is to make a building where so many people can connect and collaborate and walk and talk
."
The thing is so transparent, however, that Apple's employees reportedly keep smashing into the glass panes that encompass their workplaces called "pods," or the huge glass wall made of 45-feet high curved sheets surrounding the building. At first, they started sticking post-its to mark where the glass began, but the management of the building removed them, as the practice took away from the desired aesthetics.
Long story short, if there is a pun about people who live in glass houses here, Apple's engineers seem to have found it, each time they bump into the new open office culture that the Spaceship has bestowed on them.