T-Mobile teases MOGA Gaming System for Android phones, Note II comes with an optimized game
13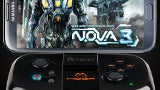 It looks like T-Mobile is prepping up to start offering a new accessory that will make gamers go wild. We're talking about the MOGA Mobile Gaming System, which should soon be sold in T-Mobile stores.
The MOGA Gaming system is a Bluetooth game controller with dual analog sticks, buttons, as well as shoulder buttons that should be perfectly enough to control any game out there as long as it's optimized. Speaking about optimization, T-Mobile informs us that its version of the Galaxy Note II scheduled to arrive later this year will come with a preloaded racing game that'll include three free levels. This game, T-Mobile says, will be optimized to work with the MOGA Gaming System.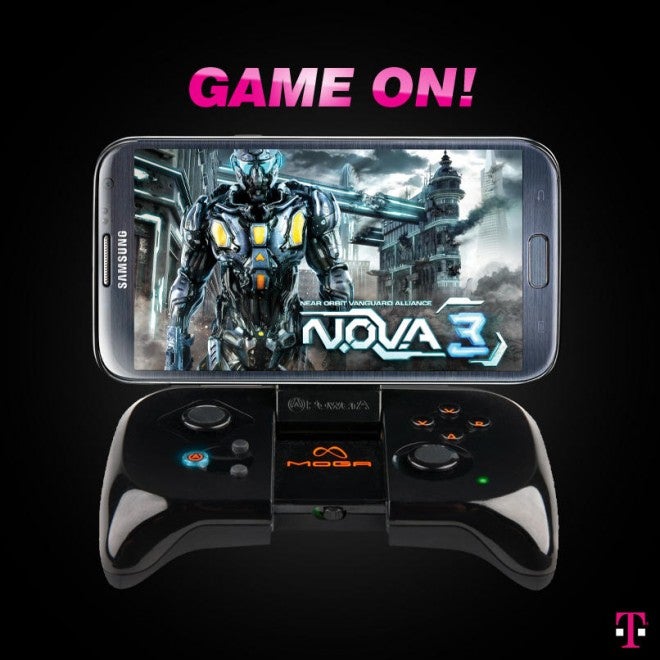 This is all cool, of course, but we really doubt it that a trial version of a game, be it one optimized for a controller, will be much of a motivation for users to buy the device. If they are doing so it'll be because of the large screen, fast processor or something like that.
Otherwise, we hope that companies around the world will continue developing the area of mobile gaming, and who knows, we might even see a standard for mobile game controllers some day!
In case you're wondering, T-Mobile is yet to announce a release date for the MOGA controller.
source:
T-Mobile