This Tuesday, T-Mobile subscribers get 25% off Google Express, free Redbox rental for one night and more
0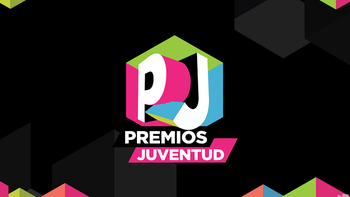 If it's Saturday, it's time for us to pass along the freebies that T-Mobile subscribers will be receiving next Tuesday. As you know, T-Mobile thanks its subscribers every week by giving away useful gifts through the T-Mobile Tuesdays app. And usually there is a major sweepstakes that both subscribers and non-subscribers can enter. This week, you can win a trip to scorching hot Miami (soon to be LeBron's home again?).
First, let's tell you what the giveaways are for Tuesday, June 26th:
A free one night DVD rental from Redbox.
$20 dining credit from Dining Advantage.
25% off a Google Express purchase.
40% off and free shipping from Quiksilver (Cowabunga!).
$2 off an SD movie rental from Vudu.
As for the sweepstakes, there will be one prize awarded. This is the grand prize, a trip for two to Coral Gables, Florida from July 21st to July 23rd, 2018. There, the winner and his/her guest will attend the 2018 Premios Juventud on July 22, 2018, at Watsco Center in Coral Gables. Besides tickets to the event, the winner and guest will be given pre-show passes to pop-up stations where they might run into artists and celebrities. The prize include round-trip coach air transportation, one standard, double-occupancy room, ground transportation and a check for $1,028 that the winner can use to pay taxes on the prize. The Premios Juventud is an awards show for Spanish-speaking celebrities in the fields of music, film, television, pop culture and fashion.
The retail value of the prize is $3,428. If you're a T-Mobile subscriber, you can enter the sweepstakes through the T-Mobile Tuesdays app. Non-subscribers can enter on Tuesday by going to www.T-MobileTuesdays.com and heading to the AMOE page. Or, non-subscribers can follow T-Mobile's Twitter account (@TMobile) for instructions on how to enter via a tweet. Good luck!
source: T-Mobile