Steam-punk dreamworld Machinarium is now available on Android
6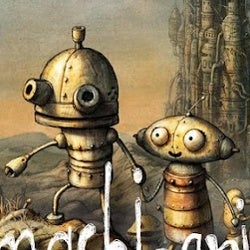 We usually don't cover every single app that lands on either iOS or Android, but the captivating steam punk world of
Machinarium
is one that we felt we should - the game is now available on Android for as little as $3.99.
The adventure game revolves around a futuristic world of robots and puzzles, but what steals the show are the jaw-dropping hand-drawn graphics. The game takes place in a city called Machinarium where you navigate a smart little robot Josef trying to save his robot girlfriend. In concert with a fascinating original soundtrack, this is one experience, you'd definitely remember.
Machinarium works on both handsets and tablets, but it's designed with big screens in mind, so you might have a hard time solving some of the puzzles on a phone display (the Galaxy Note might be one exception).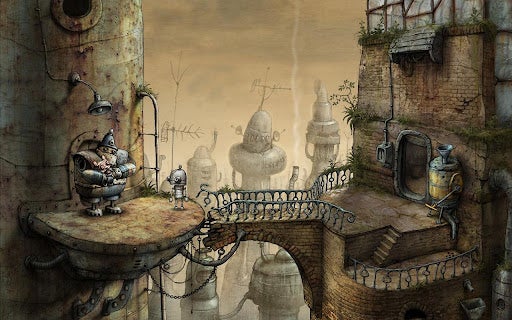 Hothead Games, the team behind Machinarium, promises to bring better support for phones in the future, but currently the game is best played on tablets with a resolution of 1024x600 or 1280x800, or more pixels.