Star Wars: Knights of the Old Republic now available for just $2.99 on the Google Play store
9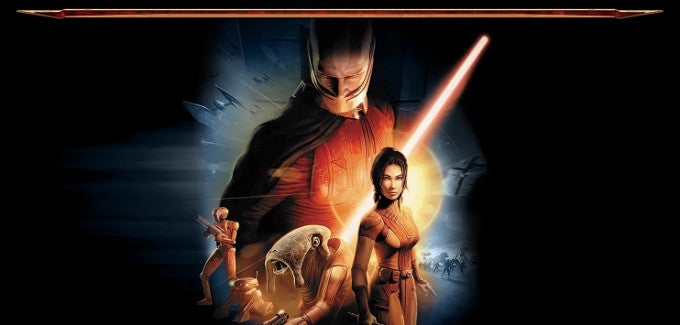 Star Wars fans with Android devices, pay close attention to this one! Star Wars: Knights of the Old Republic, the Android version, is now available for the low price of $2.99. Compared to the usual price of $9.99, this is a pretty big discount, especially since this is one of the best Android RPGs that money can currently buy.
The game originally launched on PC and Xbox back in 2003, was since ported to the Apple iPad series in 2013, and then launched in the
Google Play Store back in December 2014
. Aside from the expected user control changes, the Android version of Star Wars: Knights of the Old Republic is basically the exact same game as the PC/Xbox version.
Back in 2003, the game won multiple game of the year awards, being generally considered one of the best and most immersive Star Wars games to date. One especially interesting feature of the game is the fact that your decisions will decide your alignment with either the dark side or the light side of the Force. This will not only affect your character's appearance, but it will also change the course of the main plot.
If you're a fan of the Star Wars universe, make sure to take advantage of this promotion, and may the Force be with you!