HTC U11 is now shipping in the US, also available at Sprint and Amazon
16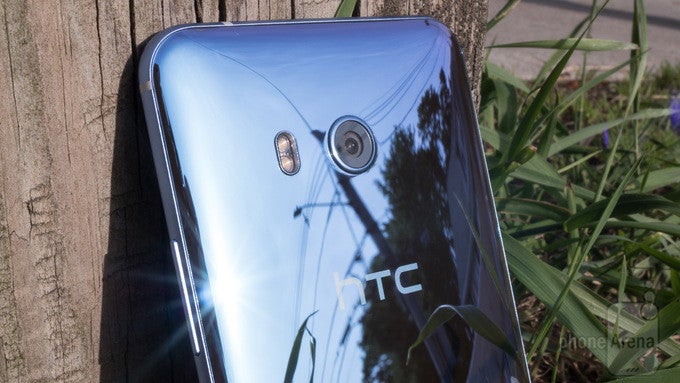 Ready to squeeze an
HTC U11
? Well, if you have pre-ordered one in the US, you are about to get it soon because HTC's latest flagship is finally shipping. And demand for it seems to be exceeding what HTC can supply, seeing that at HTC.com, the smartphone is now out of stock, with new shipments expected in two to four weeks.

Yet if you want one badly, Sprint has the HTC U11 available online and at its retail stores. The unlocked version of the HTC U11, compatible with Verizon, AT&T and T-Mobile, is also sold at Amazon for $649 where it is listed as "in stock".

As a reminder, one of the HTC U11's unique features is called Edge Sense. It allows you to do things like taking a photo or switching the flashlight on, for instance, by squeezing the edges of the phone. The model also sports a highly reflective glass back, high-quality loudspeakers, and top-notch specs worthy of any high-end Android smartphone. There are three colors to choose from, and in the box you will find noise-cancellation earphones, a protective case, and an analog headphone adapter.
It is important to note that the HTC U11 version in the US comes with 4GB of RAM and 64GB of native storage. As you may already know, there is another unlocked variant of the U11 which comes with 6GB of RAM and 128GB storage, but that will be available only in a small number of countries, and the US is not among them.
READ ALSO: