Sprint introduces its own Wi-Fi calling, but only for two Samsung models
15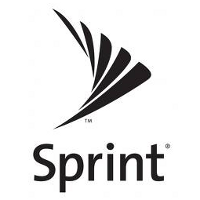 The nation's third largest carrier, Sprint, has introduced Wi-Fi calling, enabling customers using selected Android phones from going over their voice minutes. With Wi-Fi calling, users can make unlimited calls as long as they are connected to a Wi-Fi network. Sprint is not the first carrier to offer this,
T-Mobile has offered the service since May 2011
.
Right now, Sprint is allowing Wi-Fi calling on the
Samsung Galaxy S4 mini
and the
Samsung Galaxy Mega 6.3
. These are certainly not two of the carrier's big-time sellers. That means it will be some time before we get an idea on how often Wi-Fi calling will be in use by Sprint customers, affecting the carrier's revenue. If you don't have either phone, don't worry. Sprint says it will add additional Android models throughout this year.
It should be noted that Sprint's Wi-Fi calling allows you to make free domestic calls and texts, but there still remains a fee for international calls.
via:
Engadget