Sprint 4G LTE coverage map surfaces
53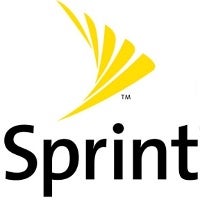 Sprint is hard at work to bring its Network Vision strategy sooner rather than later, and now an image has surfaced showing what the carrier's
LTE coverage should look like
at the completion of the program around 2014. The slide was shown at Sprint's keynote at the Rural Carriers Association meeting.
The carrier's own 4G network should span across a big part of the country (green area) but still not cover a huge part of the mid-west where Sprint will rely on roaming agreements (blue area).
There are still a couple of unknowns as Sprint has terminated its contract with LightSquared and will rely on ClearWire for its LTE network.
With 4G LTE getting massively unveiled by Verizon and AT&T, Sprint is still behind. The carrier will only have an LTE network in its home Kansas City and in Baltimore, MD by mid 2012. Tere are certain risks if LTE smartphones become the mainstream as soon as this year, especially if the next iPhone supports LTE.