Spouse complaining about the cost of your new phone? Show her this graph
25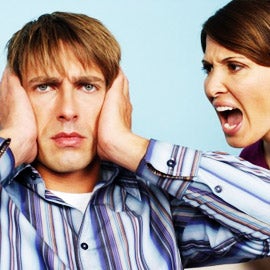 Is someone complaining about the price you paid for your new
Samsung Galaxy S5
,
HTC One (M8)
, or
Apple iPhone 5s
? According to a graph produced by a U.K. office supply firm, if you took a look at all of the functions on your handset, and figured out how much it would cost to buy a stand alone device for each one, it would come out to a price of 650 BP or $1113 USD.
Taking a look at the graph, all of the individual devices together would weigh 7436 grams. That is quite a load to carry around. In fact, it even makes the HTC One (M8)'s 160 gram weight seem rather light.
So if your spouse or parents are complaining about the money you've just spent for a new phone, be sure to whip out this article. In the slideshow below, we have cut the graph up into nice bite-sized pieces so you can easily prove that you've actually saved a tidy wad of cash by buying your new handset.
source:
Viking-Direct
,
TGDaily
via
MobileBurn