Sony will close all of its 15 retail stores in Canada in the next 2 months, what's next?
59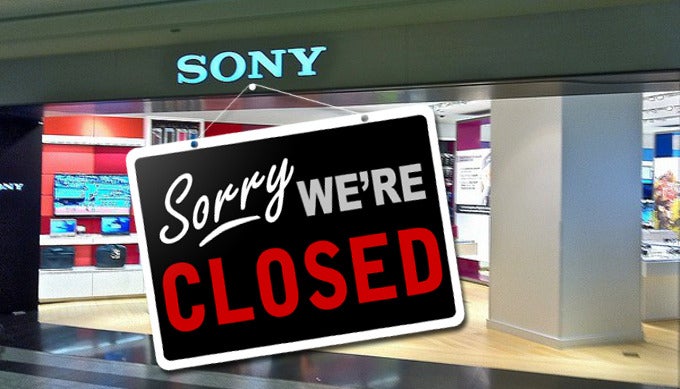 Bad news, Sony fans that live in The Great White North! The Japan-based giant just released a statement that reveals its future business endeavors in Canada, namely the lack of such - the giant is considering to close down all of its brick and mortar retail stores in Canada in the following two months. This means that some 15 Sony stores will be throwing the towel.
Sony's online store will continue to function though. Sony's products will be also available through the manufacturer's already-established retailer network. The Sony Store locations that will get closed are situated in Alberta (three locations), the Greater Vancouver area (three locations), the Greater Toronto area (six locations), Ottawa (one store), Montreal (one location), and in Quebec City (one location). This also means that roughly 90 employees will have to begin their quest for finding new jobs in the following month or so.
A few days ago, we also heard that Sony might consider selling its smartphone business, because it has been everything but successful for the manufacturer. The so-so performance of its mobile division will be one of the main culprits for the projected loss
of $1.9 billion that Sony will likely face
.
Any thoughts?