Sony patent suggests dual-keyboard Xperia Play could come in the future
9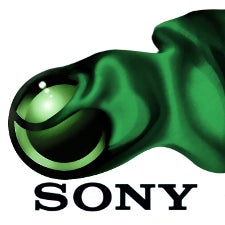 The
Sony Ericsson Xperia Play
was and still is the only handset with a gamepad - the perfect addition to a handset for gamers, and now the newest patent filed by Sony suggests that a successor is possible and it will feature not one, but two slide-out keyboards, according to a filing with the US Patent and Trademark Office.
So, how does that work and what does it mean? First of all, thus a possible future device
could have both a gamepad and a full QWERTY keyboard
. That's already a big plus for those of you who prefer to have real feedback from pressing physical keys. And the mechanism to make this work actually is not all that complicated - the two keyboards just slideout.
Now, the two sliding mechanism should allow each of the keyboards to be accessed separately and if Sony nails it, this will be one handset that will be truly worthy to be called a transformer. And yes, it seems that in that case the extra thickness actually won't be a dealbreaker. How do you like Sony's idea?