Sony announces its press conference for CES 2015; Sony Xperia Z4 expected to be introduced
44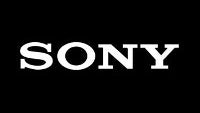 With CES scheduled for January 6th through the 9th next year, Sony has already released the date and time of its press conference during which we should see the introduction of the Sony Xperia Z4. Other devices that are part of the Xperia Z4 line could also be revealed during the press conference, such as the Sony Xperia Z4 Ultra, Sony Xperia Z4 Compact and the Sony Xperia Z4 Tablet. The Sony press conference will take place on January 5th from 5pm to 5:45pm PST.
Last year at CES, Sony introduced the Sony Xperia Z1 Compact
and the Sony Xperia Z1s. The latter is a version of the
Sony Xperia Z1
, made exclusively for T-Mobile.
CES is less than two months away and will be here before you know it. The event will take place at the Las Vegas Convention Center, and Sony's press conference will be held at its booth, which is number 14200. As usual, we will be out in Vegas, providing you with up to date coverage of the first big show of the year.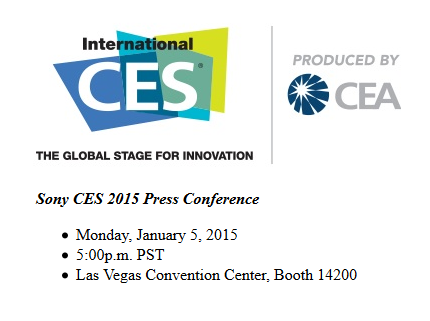 Sony will hold a press conference at CES on January 5th
source:
Sony