Sony accidentally shares images of the unreleased Xperia E5
15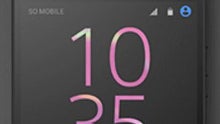 A couple of days back,
references to a Sony Xperia E5
leaked out of Russia, suggesting that a new smartphone from the firm could be forthcoming. Now, Sony Mobile's Facebook page seems to have inadvertently showcased the handset in all of its glory. Per the specs divulged by the previous leak, it won't exactly be a powerhouse, though from the press image shared by Sony's now-deleted self-leak, we can see that it's not too bad to look at.
GFXBench outed both the Sony F3216 and F3311
last month—both apparent mid-rangers with 4.6-inch displays. The F3216 is to be the slightly better model with a 1080 x 1920 resolution, MediaTek's Helio P10 SoC and a 21/16-megapixel shooter combo on the back and front respectively.
The F3311, meanwhile, is thought to be Xperia E5, and will see a 720 x 1280 resolution over its 4.6-inch canvas along with the MediaTek 6735 chip. There will probably be 1.5 gigs of RAM, a 16-megapixel main camera and a 5-megapixel snapper for selfies. Thanks to Sony's mishap, we can catch a glimpse of the handset.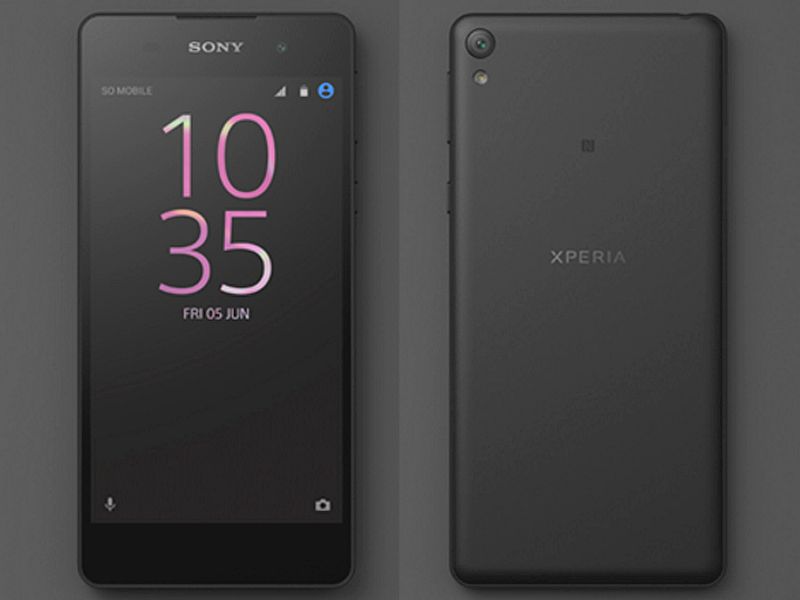 Though Sony hasn't yet officially announced the device (or the F3216, for that matter), this is about as close to confirmation as one can achieve. It's more than likely that the Xperia E5 will be showcased imminently, and hopefully, the more powerful flavor will also be shared with the world.
The date on the press image is Friday 5th of June, which might have been a useful clue if June 5th wasn't on a Sunday this year. Still, it ties in with the notion that the Xperia E5 could be announced and or released over the next few weeks, and we'll have all of the details right here once it does become official.