Some stock Apple apps score redesigned icons in iOS 11 Beta 4
15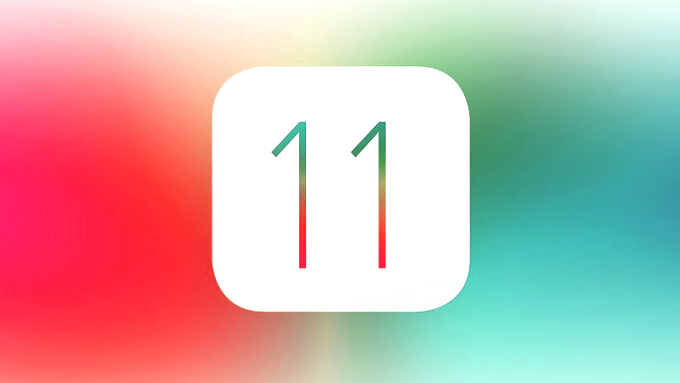 The 4th beta release of iOS 11 is now live for developers (or those adventurous enough to enroll in the beta program), and as usual, it contains a lot of stability improvements, bug fixes, and other under-the-hood updates that make iOS tick better and faster. But aside from that, iOS 11 Beta 4 also tosses a handful of new icons into the mix, or rather, it revamps the icons of a couple of Apple stock apps that come preloaded on every iOS device.
The apps that received the minor makeover treatment are the Notes app, the Reminders app, and the Contacts app. From what we've seen thus far, apart from the new icons, nothing has changed in the apps functionality- and UI-wise. But without further ado, here's the new icons: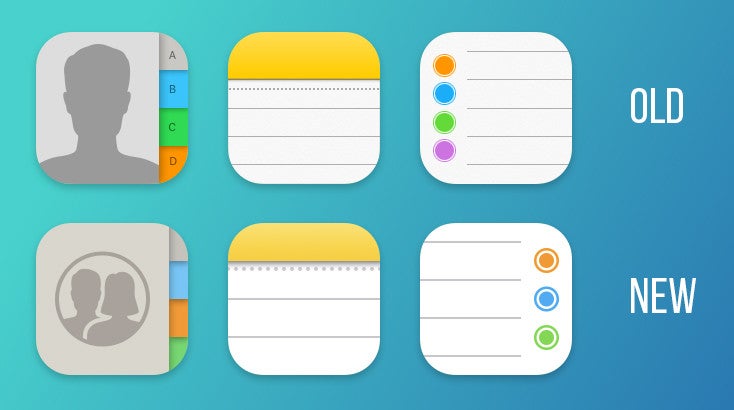 The Reminders and Notes app icons are now a line shorter than before, which we think works better for what is already a very small, self-contained design piece, as it manages to still convey the same information visually and looks less cramped to boot. However, we can't really wrap our heads around why the bullet points on the Reminders app have gone from the usual left-hand side to the right-hand side of the icon.
Redmond Pie
suggests that this may be an oversight on part of Apple's software developers, as the icon may have simply been mirrored like that during development. This is something that could easily change in time for the final release of iOS 11, unless it's an intentional design choice.
The Contacts app icon, on the other hand, has received the Facebook "friends" icon treatment, in that it now features both female and male silhouettes, with the female silhouette in the front. If you don't remember, the Facebook "friends" icon once featured a male figure in front of a female figure, but their positions were changed sometime in 2015.
Aside from the three revamped icons, iOS 11 Beta 4 also brings a plethora of minor tweaks to the icons of the following stock iOS apps: Compass, Control Center, iBooks, iTunes Store, Home, Mail, Messages, News, Phone, Photos, Settings, Weather. The changes in these icons are, however, very minor for the most part and not noticeable unless you compare them to the old ones side-by-side.