Some iPhone X owners report crackling sounds coming out of earpiece speaker
25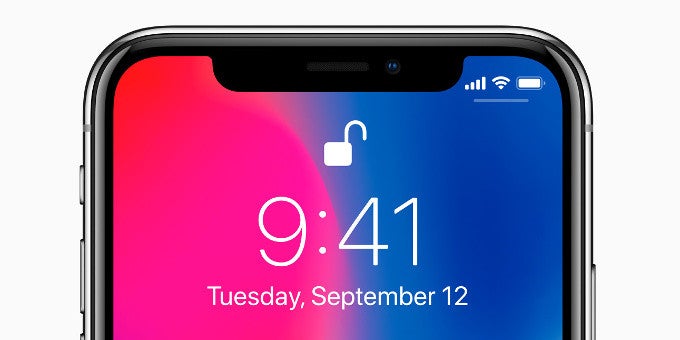 The
iPhone X
packs a good amount of tech that we haven't seen on an Apple smartphone before. Cupertino's $1,000 flagship is the first iPhone to feature an OLED display, a nearly bezel-less design, the new Face ID authentication system, and a unique gesture-based version of iOS 11.
Given the amount of new stuff present, the news of some iPhone X owners experiencing issues at launch isn't exactly surprising. One of these issues came in the form of a
green line
running down the outer edge of the handset's OLED panel. While the problem is particularly annoying, only a small number of devices seems to be affected, and concerned customers report that one can get a free replacement for their faulty unit at the Apple Store. However, it seems that problems pertaining to the new tech aren't the only ones plaguing early adopters.
According to reports on Reddit and Twitter, there are "buzzing" or "crackling" sounds coming out of the earpiece speaker on certain iPhone X units. Apparently, the crackling can be heard primarily at high volume levels and seems to occur in various situations, such as when playing multimedia or when putting people on speakerphone. At launch, the
iPhone 8
also suffered from a similar "clicking" sound issue, but it only occurred during voice-calls and was quickly resolved by Apple with an iOS update.
This problem also seems to be present on a very small percentage of iPhone X units. Still, if you happen to be one of those affected by it, we would suggest that you contact Apple as soon as possible and try to arrange a replacement.
Have you experienced any problems with your iPhone X? Let us know in the comment section below.