So, what do you lose when you go for the iPhone XR over the XS? Here are all the missing features
27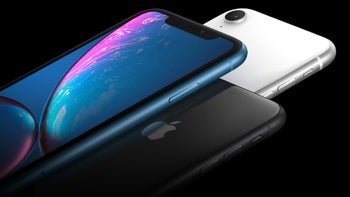 The
iPhone XR
is
finally available for pre-order
and will be shipping out pretty soon. Apple's 3rd iPhone this year is definitely worth waiting for, since it sports the same A12 Bionic chip as its more premium XS siblings, yet it can be bought at a much lower price point. The XR also comes in a plethora of vivid colors, making it much less boring than the XS duo, which only comes in the classic black, white, and gold.
So, at this point, you may be sitting there, trying to weigh your options. Go for a fun-looking and certainly cheaper iPhone XR, or go for a premium, all-or-nothing
iPhone XS
? What exactly are the drawbacks of owning an iPhone XR? What features do you lose out on? Well, let's take a look!
No secondary camera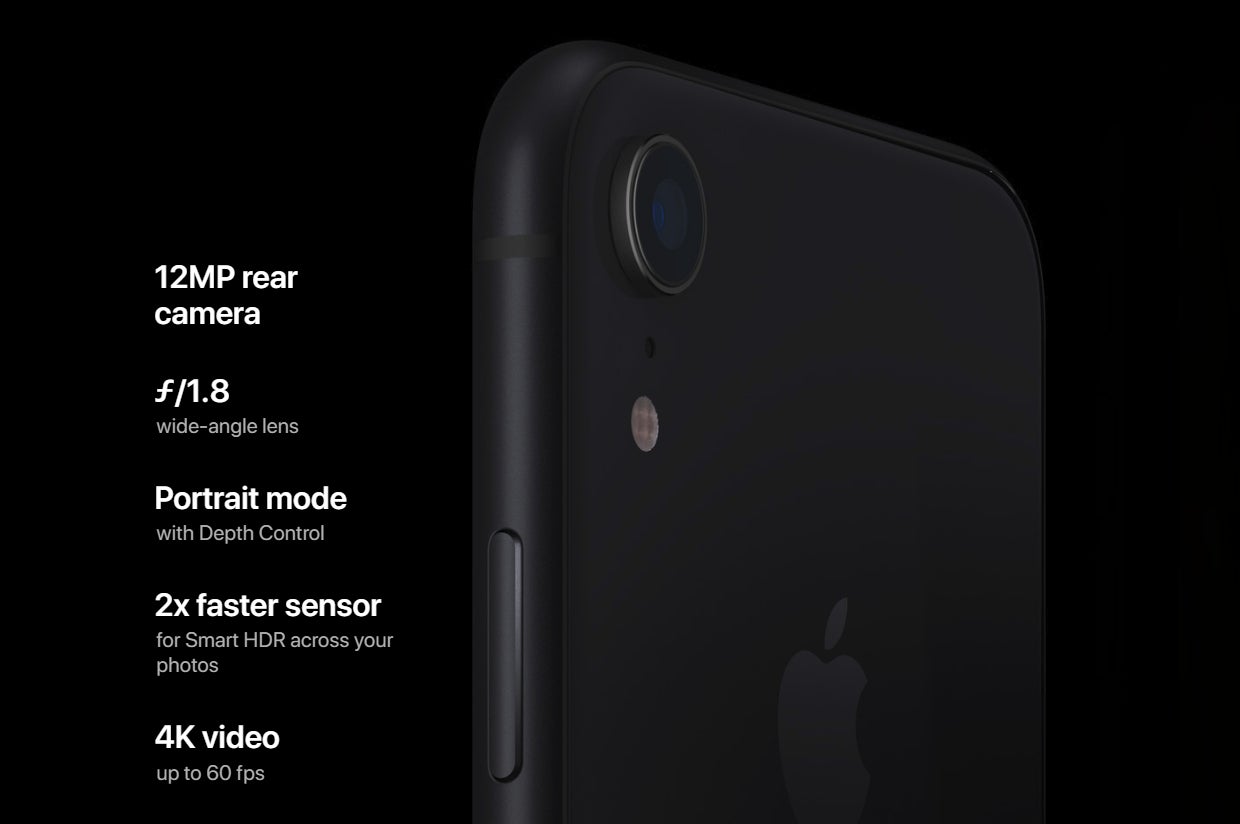 You'll notice that the iPhone XR only has one camera on its back, while the XS sports a duo of lenses back there. Where the XS has a "main" wide-angle camera and one with a telephoto lens, the XR only has the wide-angle option.
So, what do you lose when you drop the telephoto lens? Obviously, forget about a 2x optical zoom — any zooming you do on the iPhone XR will be digital. Secondly, the wide-angle lens will usually distort faces a bit more, so portrait shots are not going to be as flattering or honest as ones taken with a telephoto lens.
And yes, you still have access to Portrait Mode on the iPhone XR, despite the fact that it only has a single camera. But there is one small caveat...
Portrait mode only works on people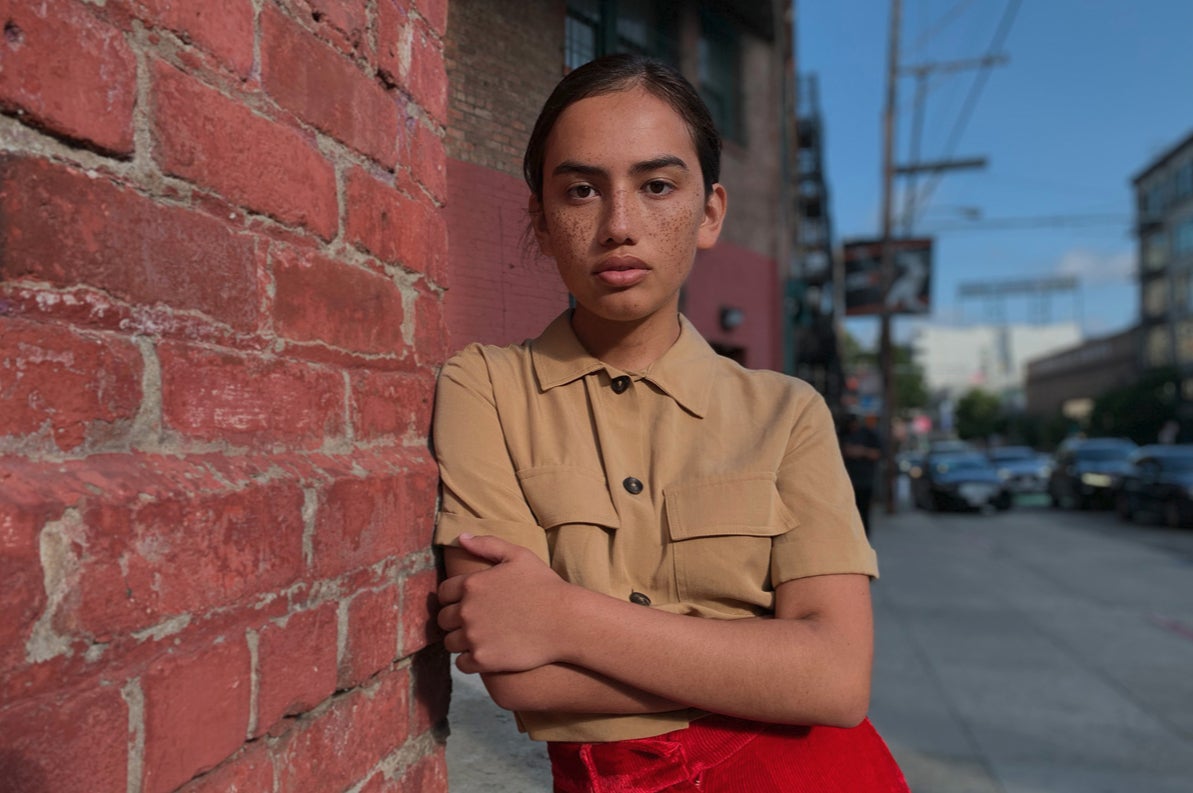 The iPhone XR's Portrait Mode does not work (does not apply the bokeh background effect) when you are trying to take a picture of objects. Nope, it is based on face detection. Supposedly, when iOS "sees" a face, it makes it easier to detect subject boundaries and isolate it from the background.
This means that you can forget about portrait shots of your cat, dog, and fishes, which — let's admit it — is more than 60% of our Portrait Mode usage.
Also, the stage light and mono light effects will be gone from Portrait Mode shot with the back camera as well. They are still there for the front-facer, though, thanks to the Face ID depth sensors that are there to help out.
No 3D Touch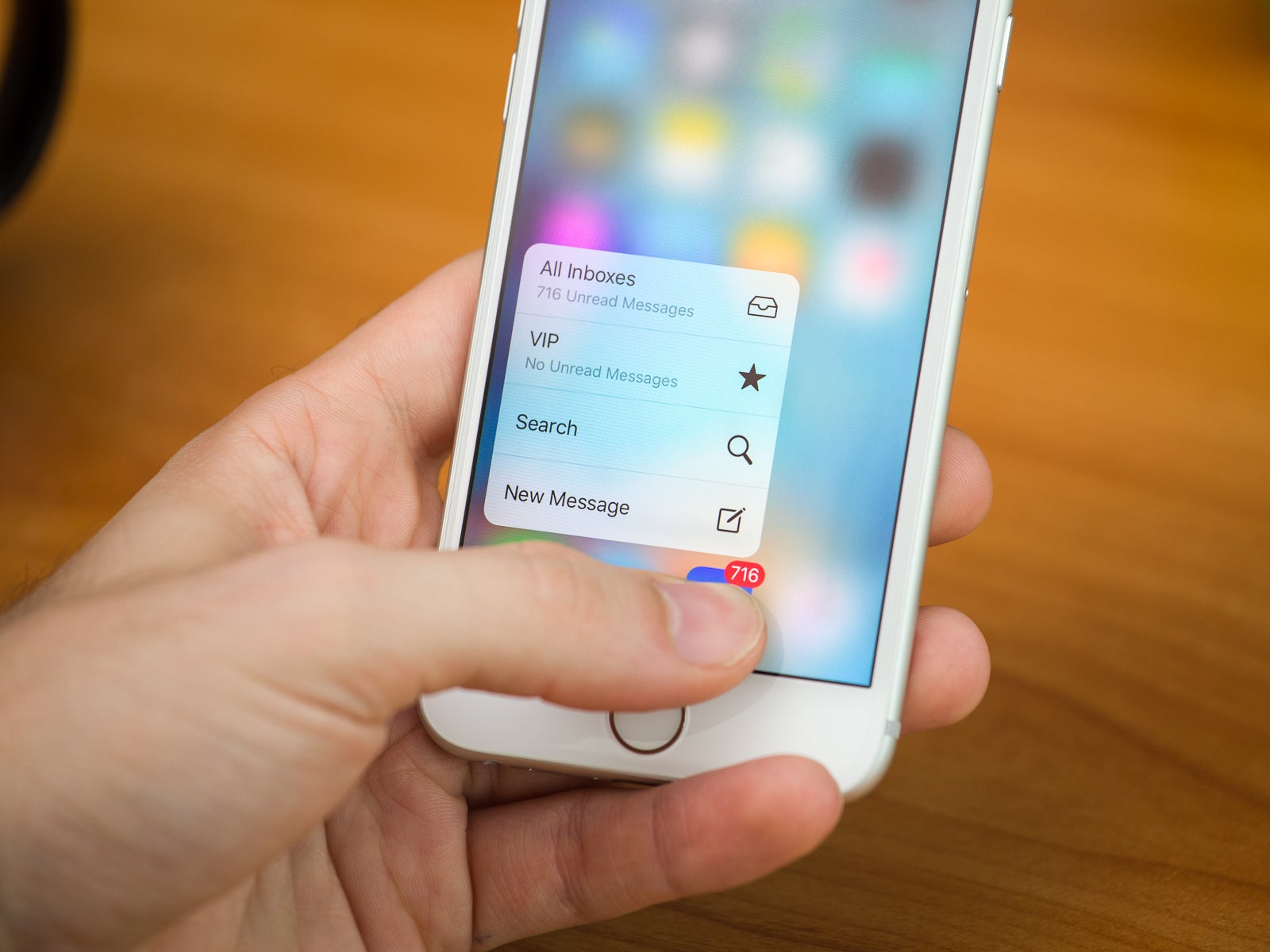 The general consensus is that Apple's pressure-sensing 3D Touch technology remains largely underused in iPhones. But it still offers very convenient features like Peek-and-Pop as well as utilities within games.
Still, Apple figured that since it's not very popular — 3D Touch is a good corner to cut when producing the cheaper iPhone XR. Instead, it replaces most of the pressure gestures with long-press gestures. And while that's much less fancy, it mostly works just fine. But gamers that are used to having 3D Touch as a trigger in their shooters will probably feel less inclined to grab the XR right now.
LCD Display instead of OLED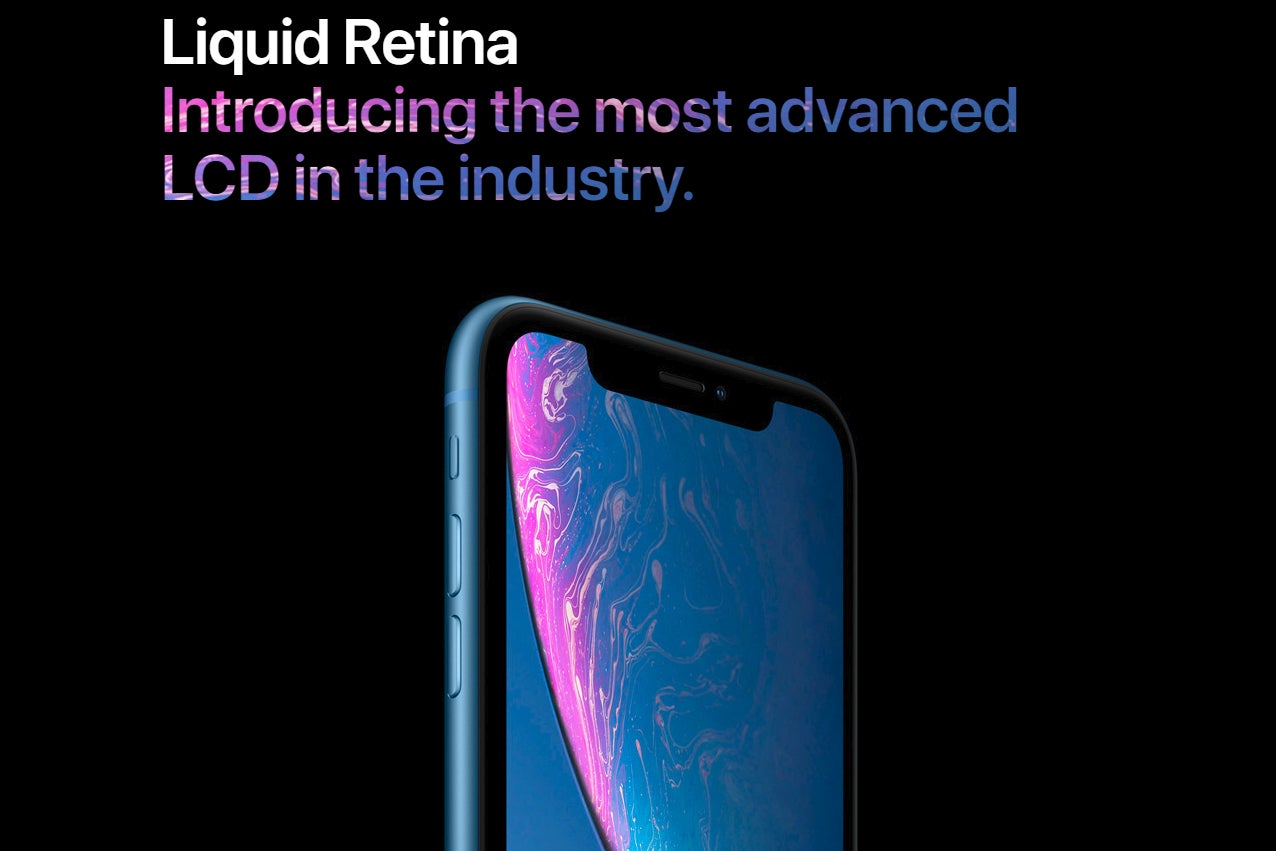 With the 2017 iPhone X, Apple showed that it's done shying away from OLED technology. And this year, both the XS and XS Max have OLED panels, made by Samsung to Apple's spec. Yep, they look just as good as that sounds.
However, the iPhone XR is still somewhat stuck in the past — it has an IPS LCD panel. It's worth noting that this isn't that big of an issue — Apple's LCD has been top-notch for years now, with super-accurate colors. Pixel-peepers will also be unhappy with the lower resolution of the XR, but it still hits a pixel-per-inch density of 326, so it's satisfactory.
Bezel is not as thin
The fact that Apple was able to replicate the iPhone X design with an LCD panel on the iPhone XR is pretty impressive. You know — because LCD needs a backlight to be fitted somewhere and provide light for the screen. In the case of the iPhone XR, said backlight is situated in the phone's bezels.
And while they are thin-ish, they are certainly thicker than the fine-looking frames of the iPhone XS. When you put them side by side, the iPhone XR looks kind of derpy. But make no mistake — you've still got a lot of screen in a relatively small encasing.