Six reasons to get the Apple iPhone 6 instead of the Samsung Galaxy S6
99+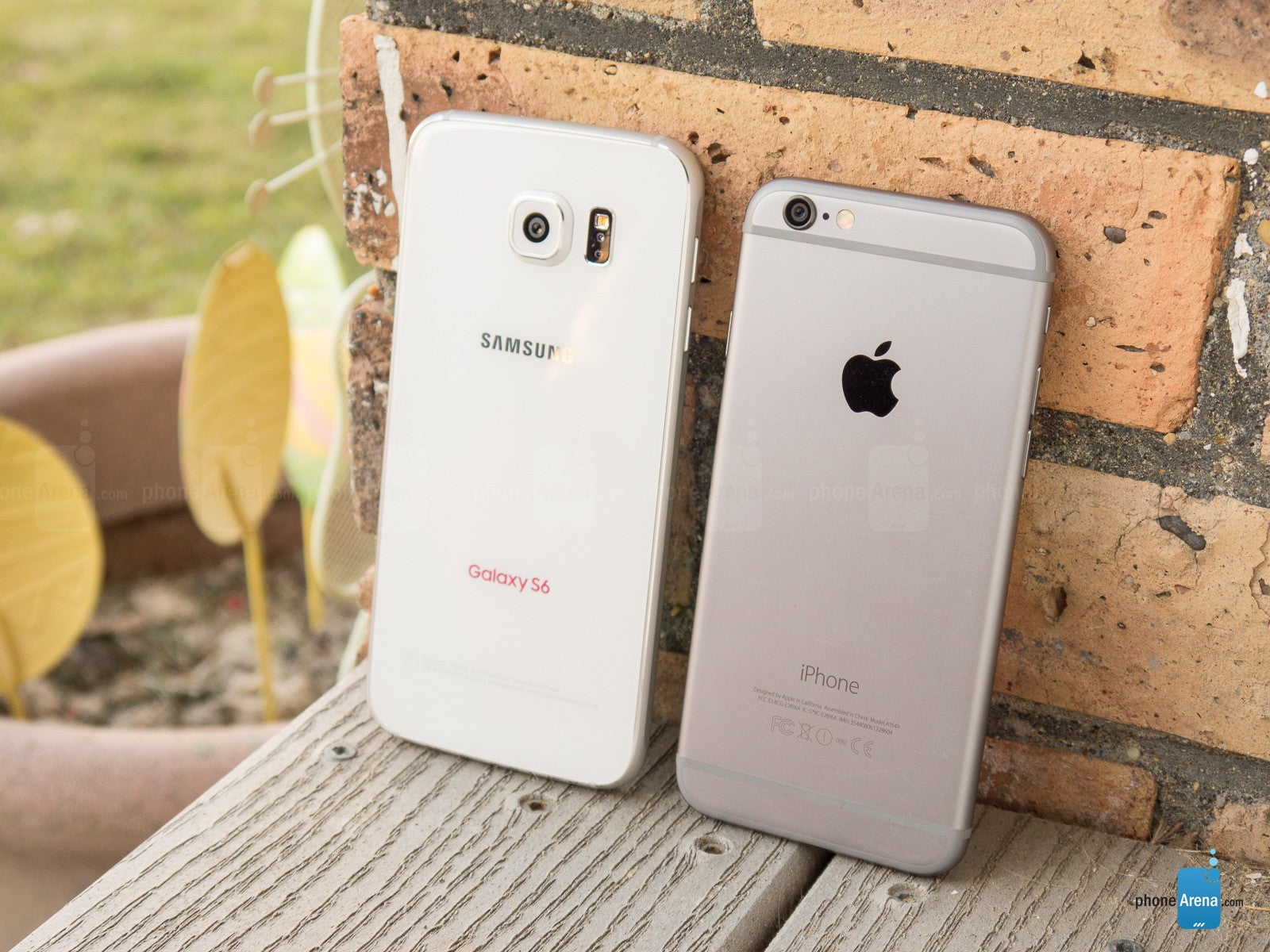 We can safely say that Samsung's Galaxy S6 is one of the best Android devices you can get. This is true due to a wide range of reasons - the superior camera, the powerful hardware, the noteworthy design, and many others. It's totally not a flawless phone, but when you put it next to its major 2015 rivals – the
LG G4, the HTC One M9
, etc. – the Galaxy S6 is arguably the better all-around device.
But how does it stack up against the Apple iPhone 6, a late-2014 phone that can be safely viewed as a benchmark for
market success
? While they're quite different in a majority of areas, they're still two devices that have already clashed against one another and will continue to strive for better sales over the course of the following few months.
That being said, we decided to take both phones in front of us and weigh the pros and cons of each one. In this particular post, we will be highlighting ten casual and not-so-casual reasons why you should get an iPhone 6 instead of an Galaxy S6 or stick with your Apple smartphone for a little longer. Of course, expect an reciprocating article exploring the vice versa scenario, i.e. a number of reasons to get a Galaxy S6 instead of an iPhone 6.
All set? Okay, let's go!