Screenshot shows Verizon shared data plans are on the way
26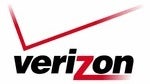 We've been reporting for months now that
Verizon
and
AT&T
will move to shared data plans some time in
mid-2012
. A screen cap shared with us suggests that Verizon, at least, is moving ahead with the back-end upgrading that will be necessary to implement a shared data plan. While we can't vouch for the images beyond what is seen below, it appears to be an online calculator available for families to use to figure out whether a shared data plan is right for them.
Of course we aren't under any illusion – we don't expect any of the networks to significantly reduce our monthly bills, but at least it seems that Verizon will provide the means for an average family to figure out whether a shared data plan will be right for them. Also, the major networks may be willing to provide mildly discounted monthly data rates to families if it can accomplish two goals that are important to the networks:
1) Sell more hardware (like
LTE iPads
) that they could make some additional profit on to offset the monthly bill reduction, as well as increase use of services they offer (e.g. V CAST).
2) Move more people off of the legacy unlimited data plans onto tiered pricing (like the shared data plans will be). Unlimited customers
can be capped at times
, but the carriers have no real way to increase the pricing on unlimited customers, so a near-term discount in some monthly bills might be an investment in getting more people to a pricing structure that is easier to increase revenue from.
Alas, no prices are tipped, but the screen shot does confirm that Verizon is at a fairly advanced stage of development. At this point there may be little left to wait for except proper employee training, and whatever timing Verizon (or AT&T) feel is appropriate to introduce the new price plans.
Hopefully we won't have long to wait.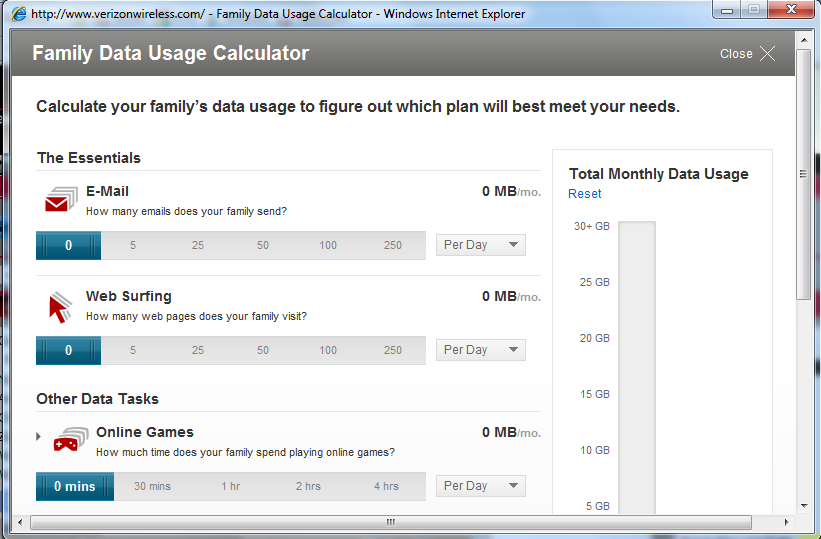 source: Thanks anonymous!
Recommended Stories