Samsung sued for 'misappropriated' VR technology in Gear headset
7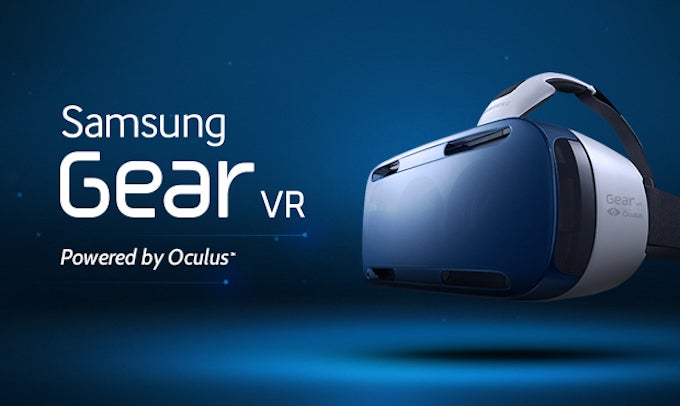 A District Court in Dallas received a claim form on May 12th, coming from ZeniMax Media, stating that Samsung had unlawfully used some of the former's patented VR tech in the Gear VR headsets. It's only a first instance claim at this point, but it does have potential to generate millions in damages, should the court establish that the Korean company benefited from Zeni's VR concepts.
The base of the claim, as per court documentation, refers to ZeniMax Media's dispute with Oculus VR in 2012, where the judgement ordered Oculus to pay $500m in damages to Zeni, for violating its VR patents. The latest claim alleges that Samsung should have been aware of the dispute with Oculus, having in mind that it was reported in NYT, WSJ and USA Today, and should have seized to utilize and benefit from its Gear VR line.
Gear VR is 'powered by Oculus', which means it may incorporate information that belongs to ZeniMax, after it had been misappropriated by Oculus. The plaintiff alleges that Samsung has benefited from its VR technology, which had been unlawfully misappropriated by two gentlemen, in breach of their non-disclosure agreements with Zeni - Mr Palmer Luckey, owner of Oculus VR, LLC, and John Carmack, Technical Director at id Software (one of Zeni's subsidiaries). Some of you might remember the 'id' logo on most loading screens inside big-hit games, such as Quake, Rage, Doom, etc.
ZeniMax Media seeks an injunction against Samsung that would effectively stop the latter, partially or in full, from selling Gear VR headsets, should the court find that the products indeed incorporate Zeni's tech. Furthermore, the claim could potentially require Sammy to pay damages for 'infringing of protected works' and 'use of trade secrets'. The proceedings are in infantile stages just yet, but the course of action is well-worth following, as the bill for Samsung may spiral into the hundreds of millions and pose serious considerations for the future of Gear VR.