Samsung sending invitations for a "major product announcement" on August 29th, could it be the US debut of the Samsung Galaxy S II?
45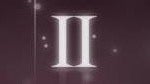 Samsung just sent out invitations for "a major product announcement" taking place in New York on
August 29th
, and judging by the huge "II" at the end of it, it might be for the
US debut of
the company's flagship phone,
the Samsung Galaxy S II
. The event kicks off at 6:00 pm.
These are all the details we have so far, but Samsung promises to unveil more soon. For what we know, the 4.3-inch dual-core Galaxy S II is among the hottest selling Android devices right now with 5 million units sold in just three months after its launch. While it rolled out months ago internationally, the handset is not yet available on a single carrier stateside.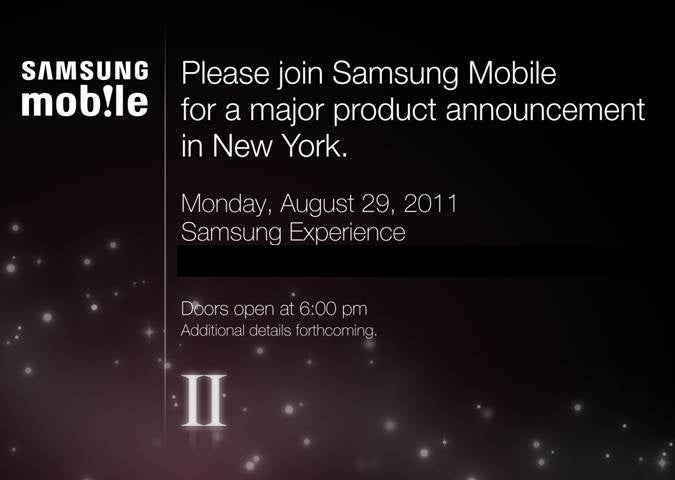 This might change all at once on August 29th as rumor points to all four major carriers getting their version of the Galaxy S II – for AT&T the device will come as the Samsung
Attain
, for Verizon it will be the Samsung
Function
, while for Sprint it will be known as the Samsung
Within
, while for T-Mobile rumor says that it will be dressed as the Samsung
Hercules
.
source: Samsung