​Samsung says it dealt with 26 false reports of the Note 7 catching fire
69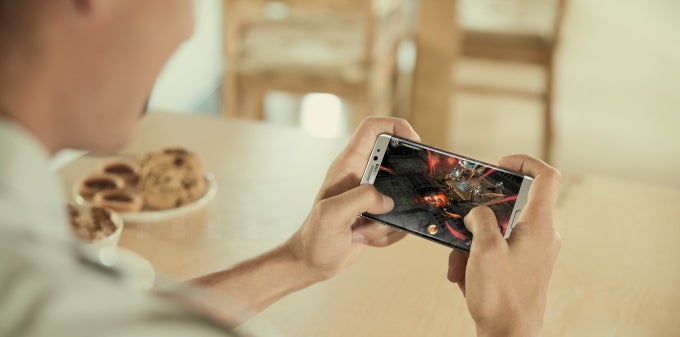 Samsung Electronics said it's had exactly 26 false reports of customers complaining of their Galaxy Note 7 catching fire since the company recalled the handset earlier in September. Customers in the U.S., where Samsung took back 1 million devices, reported nine cases. South Koreans reported three, and there were two in France, as well as one report from the UK, Canada, Singapore, Philippines, Turkey, Vietnam, Croatia, Romania, Iraq, Lebanon, the UAE, and the Czech Republic each.
Samsung attended to these, and also reported there was no fault found with the device in 12 of the cases. In another seven, the complaining customers could not be reached for contact, and another seven accidents had consumers cancelling their claim, or saying that they threw the device away.
Some customers tried to fake their way onto receiving a new handset, with one sending a picture of a burned Note 7 they found online, and the other claiming they threw the device out of their car when it caught fire – but couldn't show proof. In short, dealing with the recall must be pretty difficult and chaotic for Samsung.
The company is already shipping "safe" Galaxy Note 7 devices across global markets. They feature markings on the box, such as black squares and stickers showing the letter "S", along with a green-colored battery indicator on their screens. Regular sales of the handset will resume from September 28 onward.
ALSO READ