Samsung rumored to exclusively manufacture the Snapdragon 830 on a 10nm process
32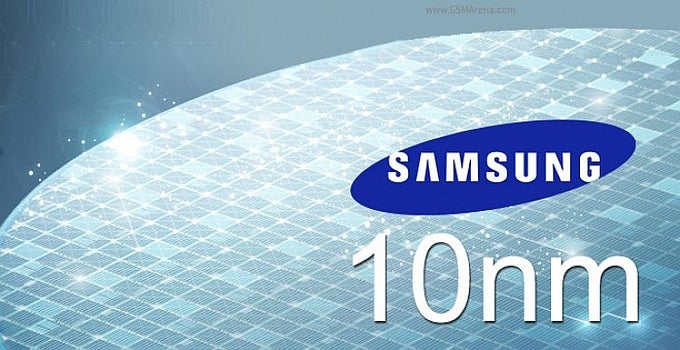 Although the Samsung
Galaxy S8
is probably pretty far away in the future, this isn't stopping the tireless rumor mill from allegedly revealing details about the upcoming Samsung flagship. According to a recent rumor originating from South Korea, some versions of the Samsung Galaxy S8 will integrate Qualcomm's Snapdragon 830, which will be exclusively manufactured by Samsung on a 10nm node process.
According to the rumor, Samsung has scored an exclusive deal with Qualcomm to manufacture the Snapdragon 830 on a 10nm process. Allegedly, the technology will be called FoPLP, which stands for Fan-out Panel Level Package, and will enable Samsung to manufacture the chips without a printed circuit board for the package substrate. The rumor claims that Qualcomm and Samsung will jointly develop this new manufacturing technology.
If this all sounds like some rare form of Klingonian, what you need to know is that the FoPLP technology will supposedly reduce production cost, make it easier for Samsung to integrate Input/Output ports, and will make the chips thinner than before. Also, since the technology implies a 10nm node, it is expected to improve power and thermal efficiency. Neat, huh?
According to previous rumors, other versions of the Samsung Galaxy S8 will integrate Samsung's own Exynos 8895 chipset, which will also be manufactured on a 10nm node technology. As in previous years, chances are that there the differences between the Exynos 8895 and the Snapdragon 830 will be minimal.
In closing, we'd like to stress that this is nothing but an unconfirmed rumor at this point. There are many months to go before the Snapdragon 830 enters the production phase, so be prepared to hear more unofficial information about the chip and the technology behind it through the proverbial grapevine.