Samsung reportedly shipped nearly 10 million Galaxy S7 units in March, besting analyst expectations
60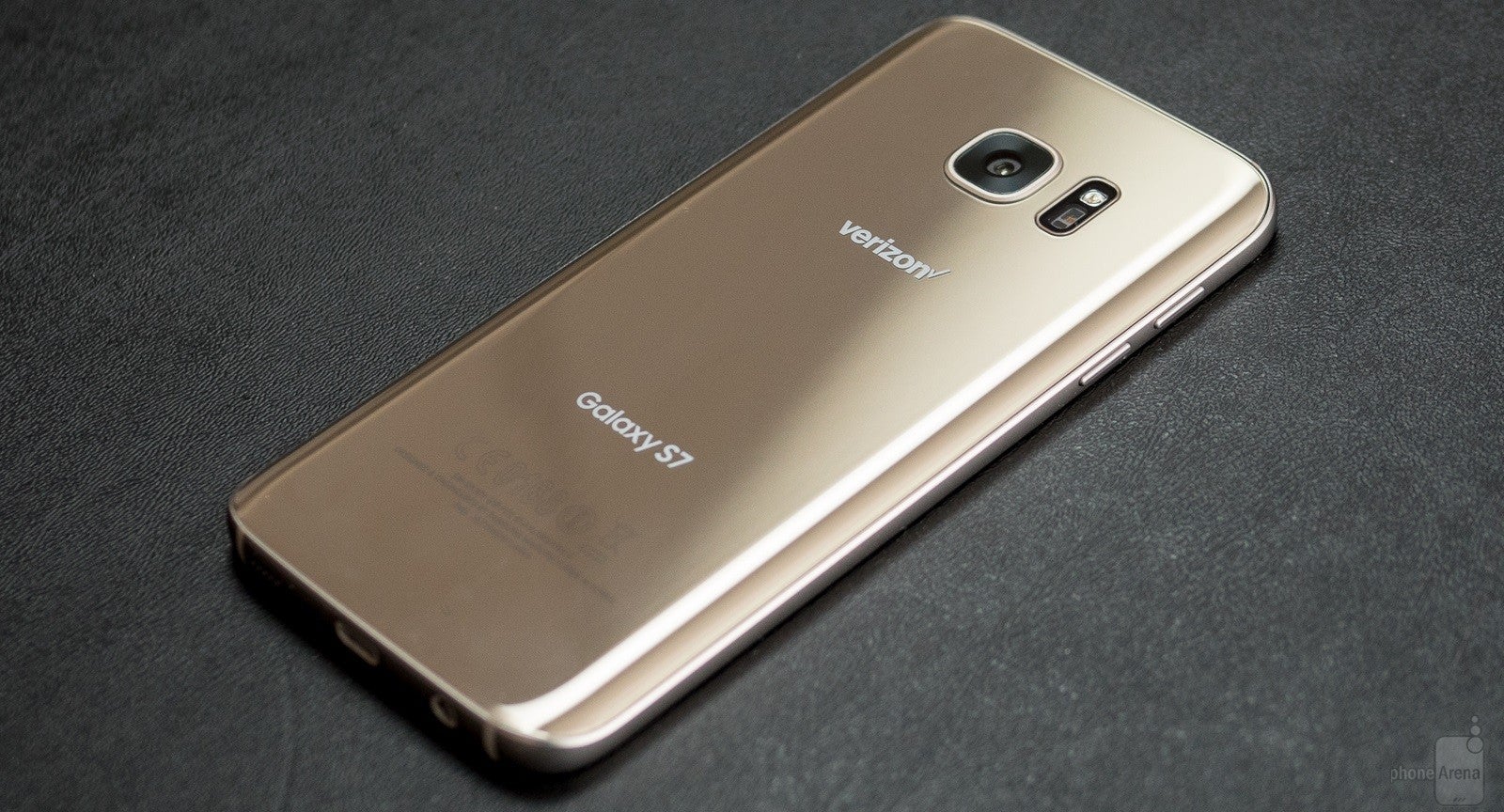 Although we know everything there is to know about the Samsung Galaxy S7 at this point, a crucial piece of information was still amiss – sales numbers! A month since the critically acclaimed flagship device launched, it seems the S7 is on a path to success! Korean market watchers report "stronger than expected" sales, noting that Samsung's mobile technology business appears to be recovering from its two-year decline. Reportedly, the company shipped nearly 10 million S7 phones (whether this includes the S7 edge isn't mentioned), surpassing the initial estimate for 7 million units and giving analysts ground to raise their sales forecasts for 2016. Last Wednesday, Samsung shares rose by 2.4% to an 18-week high, while Stock is up by more than a fifth since mid-January, following a 22% percent slide over the last three months.
Initial perspectives for the S7's market performance were somewhat gloomy, as analysts had lowered their expectations amidst signs of a slowdown in demand for premium phones. Investors were also sceptic towards Samsung's projected belief that S7 models will outsell previous models on the basis of stronger than expected pre-orders. Samsung's January – March operating profit was expected to fall 16% from a year earlier to 5.2 trillion won ($4.51 billion), the lowest in six quarters.
"From the investors' perspective, there's nothing wrong with making money without innovation."
In addition to the good premium-tier sales, Samsung ramped up its efforts in the mid and low tiers to secure its market share. It also introduced the S7 and S7 edge a month earlier than last year's Galaxy S6, taking advantage of Apple not having new products out at the time. Analysts characterized both moves as solid market strategy on Samsung's part. Moreover, the incremental changes to the Galaxy S6's successful formula, which were expected to detract from customer attention, actually served to improve earnings, as the similarity between the smartphones helped reduce component and development costs. It also let Samsung ask a lower price for the S7, up to 8.3% cheaper in the critically important Korean market.
"From the investors' perspective, there's nothing wrong with making money without innovation,"
said Lee Jin-woo at KTB Asset Management.
Samsung said its earnings were not yet finalised, and it declined comment on sales or shipments for the new handsets.
source:
CNBC
Also read: