Samsung publicly denies talks of Focal acquisition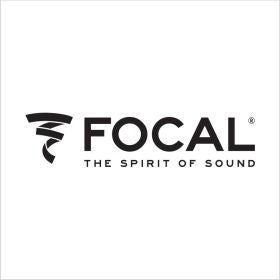 Samsung issued a public statement yesterday denying previous rumors claiming that it's interested in the acquisition of French audio equipment maker Focal.
South Korea's Financial News, in a previous report, claimed it had insider information according to which Samsung is close to buying Focal, a renowned audio equipment manufacturer based in France.
The local report allegedly quoted an unnamed Samsung executive. In it, the paper also mentioned that Samsung had previously aimed to acquire Danish audio maker Bang & Olufsen before Samsung backed out from the negotiating table over B&O's asking price. According to the now-denied rumor, Samsung intended to pay around 300 billion won ($265.44 million) to acquire Focal and was planning to close the deal by the end of 2016.
In its statement, Samsung publicly denied that it will buy out Focal:
"The report from Financial news on acquisition of the French audio equipment maker, Focal, is not true."
The statement appears to deny the entire report coming from the Financial News. Rumors claimed that Samsung is eying the acquisition of a renowned audio equipment maker in an attempt to boost the strength of its audio division. For the time being, however, it looks like Samsung will attempt to find this strength from within.