Samsung patents an S Pen that folds and doubles as a kickstand, is that you Note 6?
22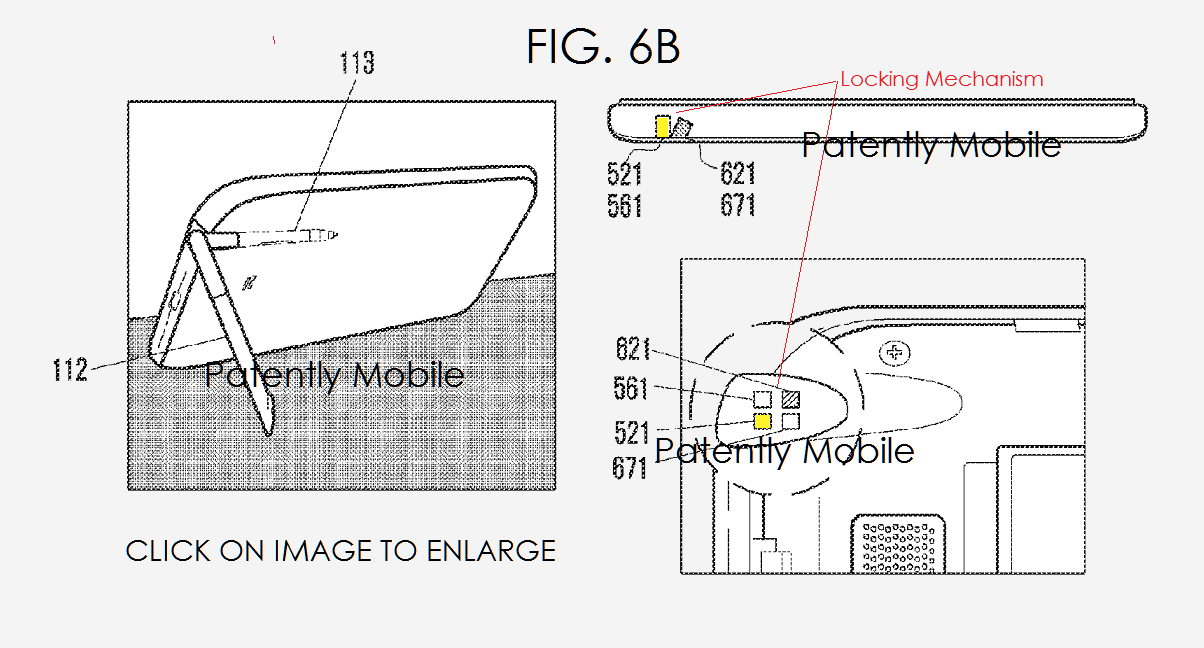 Foldable S Pen locks halfway to serve as a kickstand for long video sessions
We recently saw Samsung patenting a
special snap-on case with a built-in S Pen
, which could pave the way for bringing its venerable stylus to other phones in the lineup, or simply provide it to the Note line as a standalone accessory. These aren't all the plans Samsung might have in store for the world's most popular stylus, though.
Remember those phone cases, or even phones with built-in kickstands that were never really all the rage? Well, judging from a leaked Samsung patent, the Note line may soon be able to do something similar with the help of simply the... venerable S Pen stylus. Samsung's patent indicates that future S Pen iterations might be able to be locked in place after being bent 90 degrees, serving as a kickstand of sorts, then folded back up, and tucked neatly into the silo.
Now, whether this is just patenting ideas away before someone grabs them, or something we will see with the next Notes, remains to be seen, but it's an interesting take on how much more useful could the S Pen become, apart from the versatile stylus that it already is.