Samsung introduces world's thinnest optical drive for tablets
9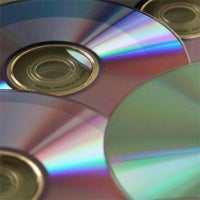 While the world moves toward downloadable content and cloud storage, Samsung is guessing that quite a number of people still have a significant amount of movies and data stored on optical media. Samsung is looking to bring that media to tablets and ultrabooks by introducing the SE-2188BB – the world's thinnest optical disc drive.
The drive is 18% thinner and 8% lighter than conventional DVD writers. It utilizes a single USB port to provide both power and data connectivity and measures just 14 millimeters thick.
"With its ultra small footprint, consumers will appreciate the SE-218BB sleek drive as an ideal companion for ultrabook users that quickly connects and is USB powered to access content wherever they are," Samsung said in a statement.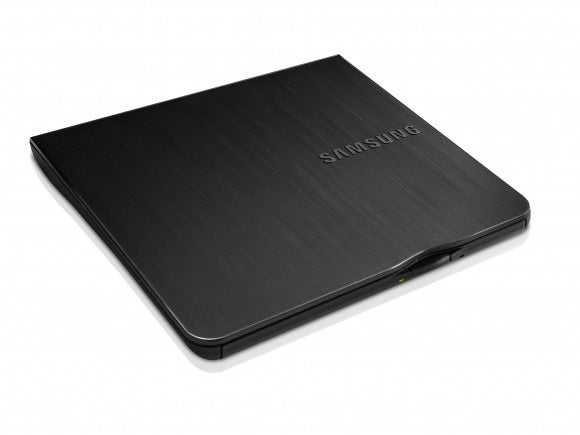 World's thinnest optical drive
The SE-2188BB supports Android Honeycomb version 3.1 or later and can handle a variety of media at high speeds including 24X CD-ROM, 24X CD-RW, 8X DVD±R recording, 5X DVD-RAM recording, 6X DVD+R Dual Layer recording, 6X DVD-R Dual Layer recording, 8X DVD+RW recording and 6X DVD-RW recording
This optical drive is available now online and at just $60, it's a great way to take your old DVDs on the go with you.