Samsung has super-fast new MRAM memory, but it can't make enough of it
18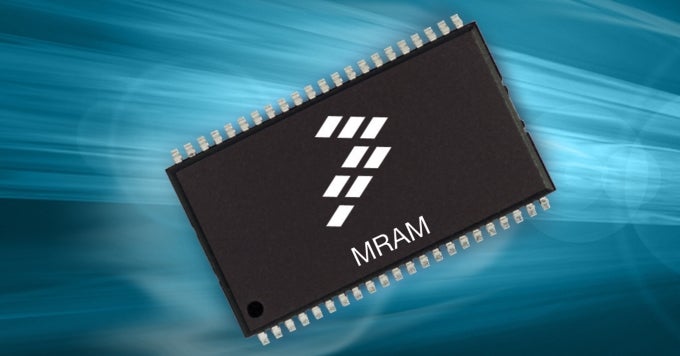 Samsung has cooked up the fastest memory of its kind and wants to show it at an event next month, May 24. Called MRAM (short for magnetoresistant random access memory), this type of non-volatile memory uses spin torque transfer technology to read and write data up to 1,000 times faster than current NAND solutions. It also uses less power while active, and consumption hits zero when inactive.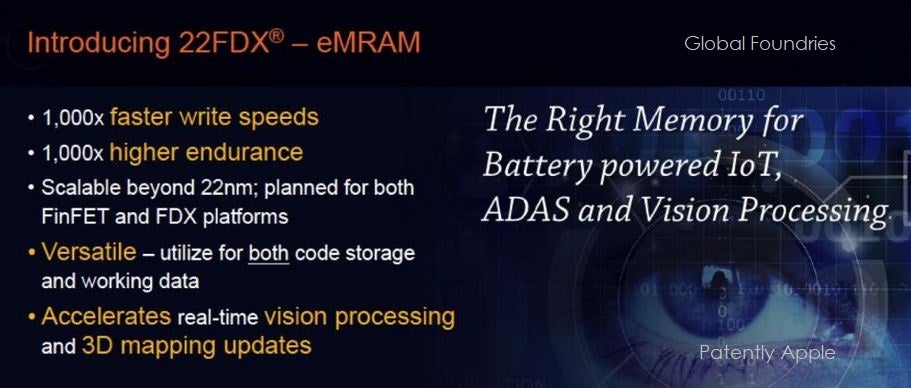 Sounds too good to be true, right? So where's the catch? Well, Samsung is unable to produce more than a few megabytes of the stuff per unit right now. So MRAM is only good as supplemental cache memory to application processors for the time being. Initially, it's going to go to partnering firm NXP's Internet-of-Things devices, before ending up in more types of electronic devices – including smartphones.
Being fast and low-powered, MRAM is ideal for the kind of memory that's accessed frequently and meant to help a processor operate at peak performance. Its addition could allow for faster and more power-efficient smartphones, tablets, and other connected devices than we have today.
ALSO READ